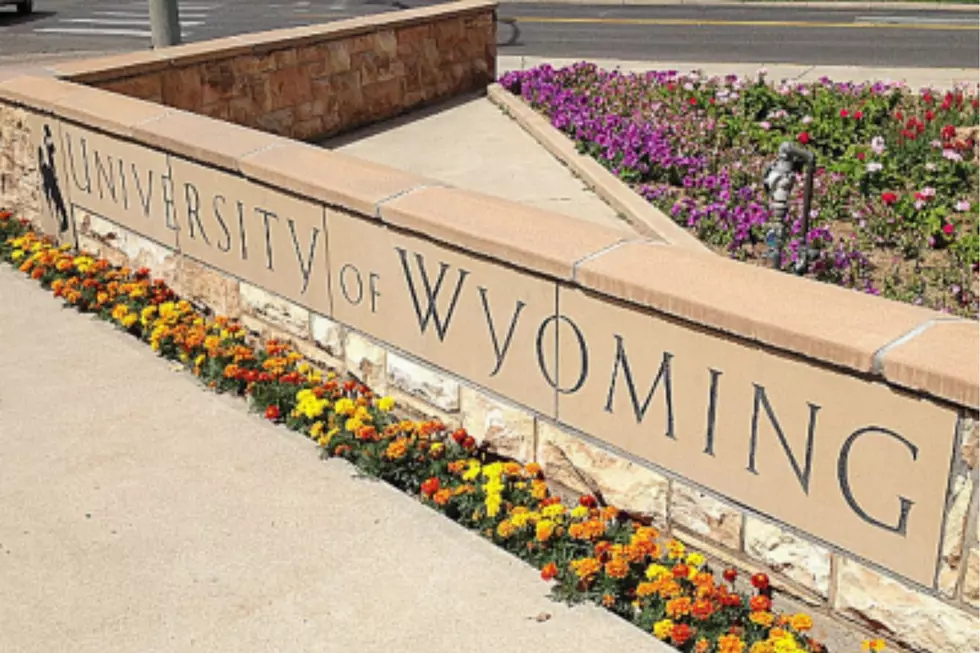 Univ. of Wyoming Hosting Third JCA Bucking Horse Gala
Townsquare Media
The third annual JCA Bucking Horse Gala will feature guest speaker, Nikki Steffes Hansen, one of the greatest members of the University of Wyoming women's rodeo team, on Saturday, February 12, at the Marian H. Rochelle Gateway Center.
The JCA Bucking Horse Gala is the UW rodeo program's top fundraising event of the season that features a dinner, speaker, and silent and online auctions. The dinner is sold out, but UW rodeo supporters can still contribute to the program, UW rodeo Coach Beau Clark says.
UW rodeo supporters can register to bid at http://bidpal.net/wyorodeo by clicking on the "sign in" link in the top right corner or by texting WYORODEO to 243725 to automatically receive a link for directions to the event. After registering, supporters can begin to bid on all silent auction items beginning Thursday, February 10.
For more information, or if supporters have issues connecting on the bidding process, call UW Assistant Coach Casey Reimler at (307) 299-0969.