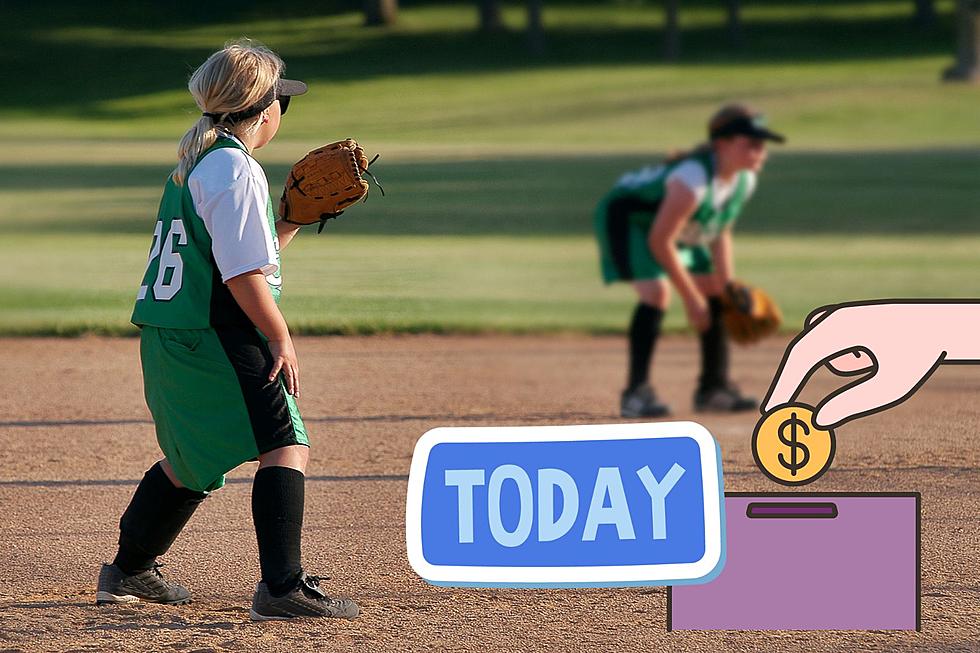 Happening ALL DAY TODAY: Laramie Girls Softball Fundraiser
Canva PRO
If you're thinking of what to grab for a late lunch or dinner, here's an idea!
Head on over to the Library Sports Grille and Brewery today! They're having an all-day-long fundraiser to support the Laramie Girls Softball! Stop by and check out the raffle while also getting some good food and drinks!
A portion of today's sales will be donated back to Laramie Girls Softball. So, head on over for a hearty meal while also supporting our local sports team!
Happening today from 11 AM to 9 PM. 
Let's show these girls all our Laramie love!
About Laramie Girls Softball
Laramie girls' softball is a non-profit organization that gives the girls in Laramie Wyoming an opportunity to learn life skills, have fun and improve their softball technique.
Learn more about the team on their website, HERE.
Best Spots In Laramie To Wind Down After A Day Of Ski
After a whole day of being in the mountains, here are some best places in town for you to wind down.