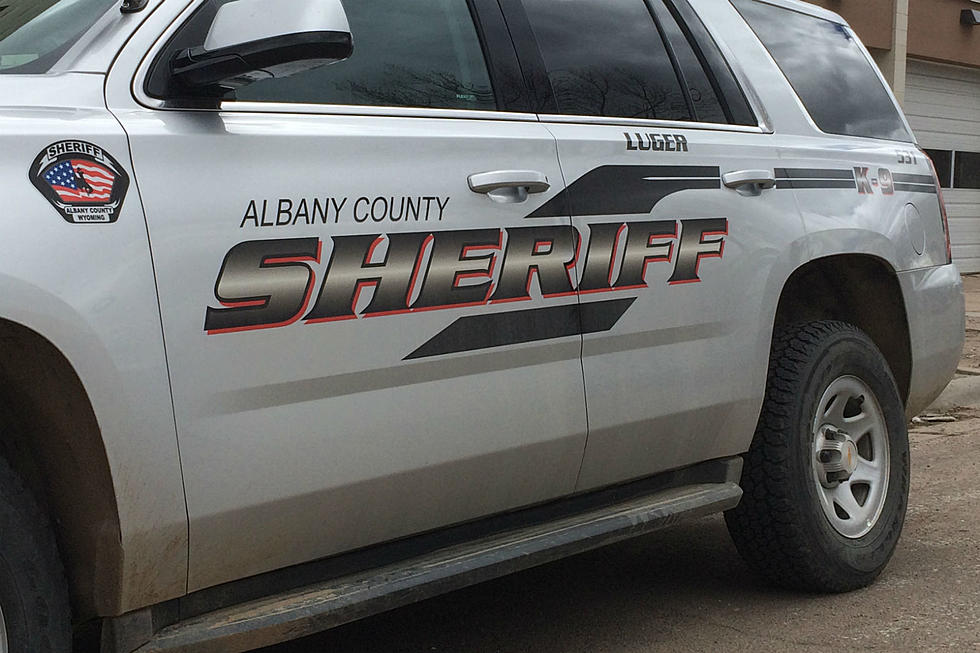 911 Service Restored in 12 Wyoming Counties After Verizon Outage
Nick Learned, Townsquare Media
Verizon wireless customers across a dozen counties can again call 911 after a service outage prevented callers from reaching emergency operators for over four hours Monday afternoon.
A construction crew in Colorado hit a cable shortly after 2 p.m. Monday according to Steve Morgan, public safety answering point administrator for the Laramie Police Department.
The accident made 911 inaccessible to Verizon cell phone users in places across 12 Wyoming counties.
"Phone calls were unable to be routed to the 911 centers," says Morgan, noting the problem was specific to Verizon cell phones. Service was restored at about 6:30 p.m.
Local authorities asked Verizon users to call non-emergency dispatch numbers in lieu of 911. Albany County issued a Code Red alert, sent emails and called Verizon customers to let them know about the outage.
The outage also affected the Casper Public Safety Communications Center, Converse County Sheriff's Office, Niobrara County Sheriff's Office, Rawlins Police Department, Afton Police Department, Platte County Communications, Fremont County Sheriff's Office, Laramie County 911 Emergency Center, Sweetwater County Sheriff's Office, Teton County Sheriff's Office and Sublette County Sheriff's Office.
Morgan says given the scale of the outage, he's surprised service was restored by 6:30 p.m.
Meagan Dorsch of Verizon says the issue was with phase two service, described in the FCC's enhanced 911 wireless service rules. Dorsch says Verizon rerouted 911 calls through phase zero while phase two was out, meaning the calls still went through to 911 centers but precise location information was not provided as it is with phase two service.
However, Albany County Emergency Coordinator Aimee Binning says local Verizon wireless customers reported getting a fast busy signal when trying to call 911. Binning also says there were problems with landlines trying to call Verizon cell phones.
Local dispatchers reported receiving no 911 calls from Verizon cell phones from 8:30 a.m. Monday until after the outage was resolved, according to Binning.