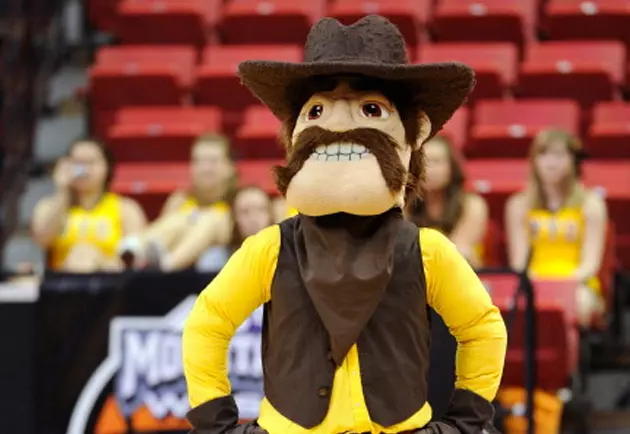 2017 UW Hall of Fame Class Announced
Ethan Miller, Getty Images
LARAMIE, Wyo. (AP) — The 2007 Wyoming Cowgirl basketball team that won the WNIT National Championship leads the newest UW Intercollegiate Athletics Hall of Fame class.
Joining the basketball team in the 2017 class are football players Vince Guinta and C.T. Hewgley, All-American basketball player Jim Weir, wrestler Mike Hamel, team physicians Robert Curnow and David Kieffer and the 1991 National Champion Women's Rodeo Team.
The induction ceremony for the Hall of Fame's 25th class will be held on Sept. 8 in Laramie.
A total of 156 individuals and 17 teams have been inducted into the UW Hall of Fame since its inception in 1993.