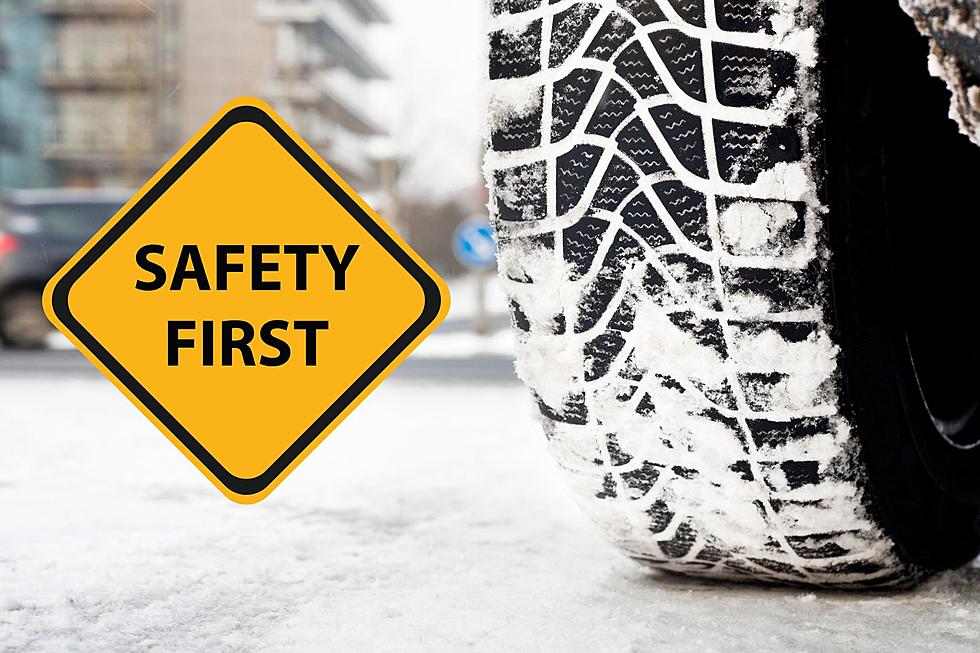 Wyoming 511 Website Saw More Than 2 billion Hits In 2022
Canva PRO
The Wyoming Department of Transportation's 511 travel website www.wyoroad.info registered about 2.2 billion site visits in 2022, according to a recent release by the organization.
"This is by far the most hits in a calendar year since the department started tracking them," said Vince Garcia, program manager for the Global Information Systems/Intelligent Transportation System program at WYDOT.
The website shows both forecasted and real-time weather-related road impacts as well as data directly from WYDOT weather sensors, plow operators, and Wyoming Highway Patrol Troopers, all combined into one convenient tool for travelers.
The top visited pages within the site in 2022 were the Closures and Advisories page, followed closely by the I-80 web cameras.
"Every year we try to improve the 511 tools and bring more travel information to the public. It's encouraging to see that they continue to be helpful for residents, tourists, and commercial vehicle drivers in our state," Garcia said.
A more active winter has also led to other 511 tool milestones. When the roads are closed, the Wyoming Travel Authorization Program can help drivers get to their destination when it is deemed safe enough to do so.
W-TAP Users have to reapply each year, and as of early February, the program had a record number of nearly 15,000 registered users, of which about 90% are Wyoming residents.
New W-TAP applications are received nearly every day. Beyond residents, users include commuters, doctors, and nurses from neighboring states that travel to work in small Wyoming hospitals, out-of-state students at the University of Wyoming, and more.
Always make sure to check the roads before heading off.
Retired Hockey Star Bobby Holik Is Selling His Wyoming Home
The former New Jersey Devils player originally listed his home on June 2022, and an offer was made (and declined) in September. The property was removed from the market, but now he is giving the home sale another go.