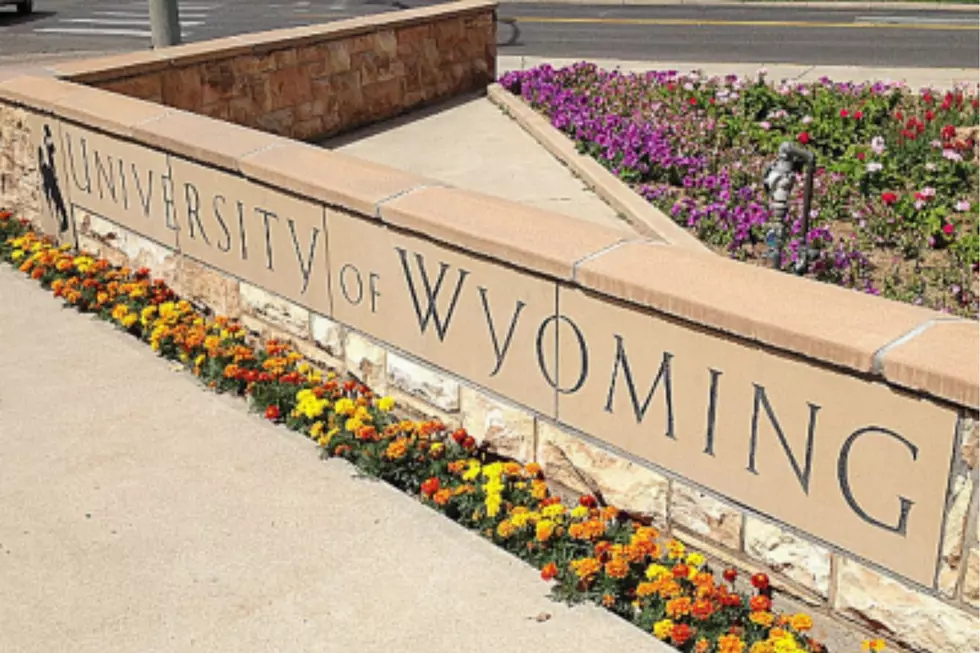 UW's Women in STEM Conference Held Virtually This May
Townsquare Media
The University of Wyoming will be virtually hosting 270 junior and senior high school female students for the Women in STEM Conference on May 18.
This event will take place between 9-11 am on Zoom and is designed to spark a passion in the STEM fields.
During the conference, participants will engage in 11 virtual workshops and have the opportunity to meet professionals who do "science" on a daily basis in their careers.
Major supporters of this year's conference include the following: Wyoming NASA Space Grant Consortium, College of Arts and Sciences Inreach Grant, College of Engineering and Applied Science, Haub School of Environment and Natural Resources, School of Energy Resources, and Wyoming EPSCoR.
LOOK: 30 fascinating facts about sleep in the animal kingdom