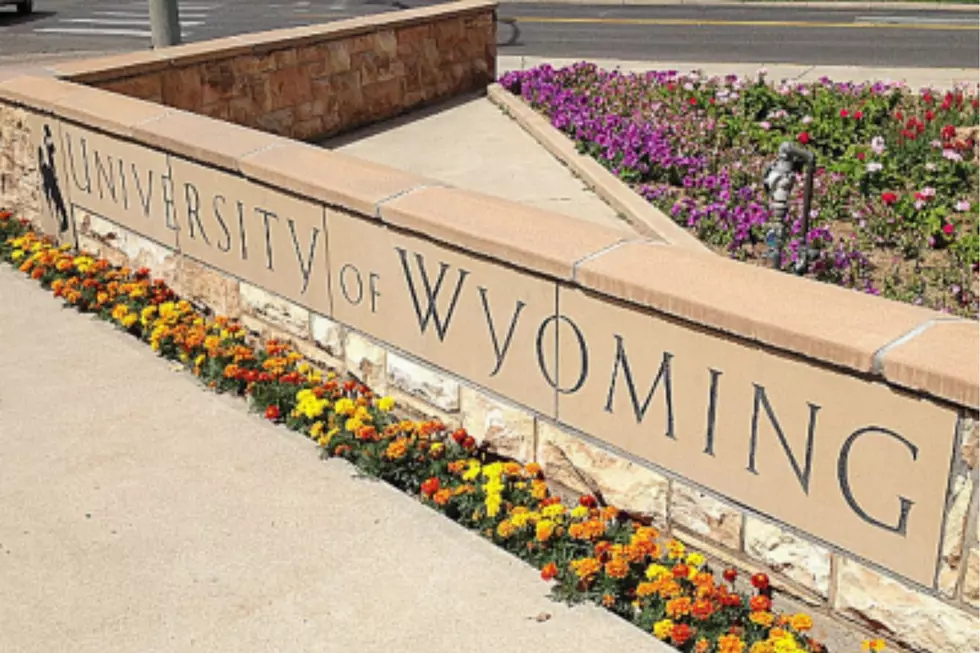 UW Preparing to Administer Next Round of COVID-19 Vaccines
Townsquare Media
As the initial administration of the COVID-19 vaccine in Albany County and the University of Wyoming is nearing completion, the next stage is scheduled to being next week.
Beginning on Monday, January 25, Albany County Public Health, UW, and Ivinson Memorial Hospital are set to begin administering the vaccine to county residents who fall into categories 1-3 of Phase 1B according to the priority schedule in the Wyoming Department of Health's distribution guidelines.
This phase includes people who are 70 years of age or older, but due to limited vaccine availability, distribution efforts will focus first on individuals who are 80 or older.
Administration of the Moderna COVID-19 vaccine for people in Phase 1a of the state's guidelines has been occurring over the past four weeks, which included 180 UW employees and student workers.
The COVID-19 vaccinations are expected to be available to all employees and students eventually, in accordance with the priorities established by the state Department of Health and the Centers for Disease Control and Prevention (CDC).
Enter your number to get our free mobile app