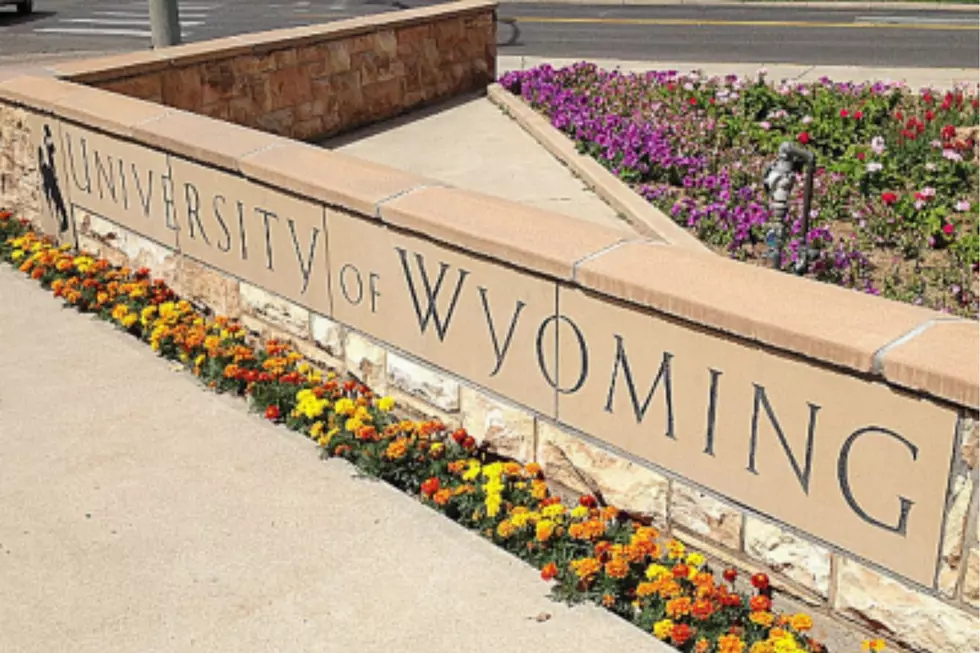 UW Percussion Ensemble to Perform on April 5
Townsquare Media
The University of Wyoming Percussion Ensemble will present a free virtual performance at 7:30 pm on Monday, April 5.
To view the ensemble's video premiere, follow this link here.
The ensemble will perform "Katraterra" by Jim Casella; "Vespertine Formations" by Christopher Deane; "Sharpened Stick" by Brett Dietz; "Donner" by David Skidmore; and "Sin Timbal" by Poncho Sanchez.
LOOK: 30 fascinating facts about sleep in the animal kingdom