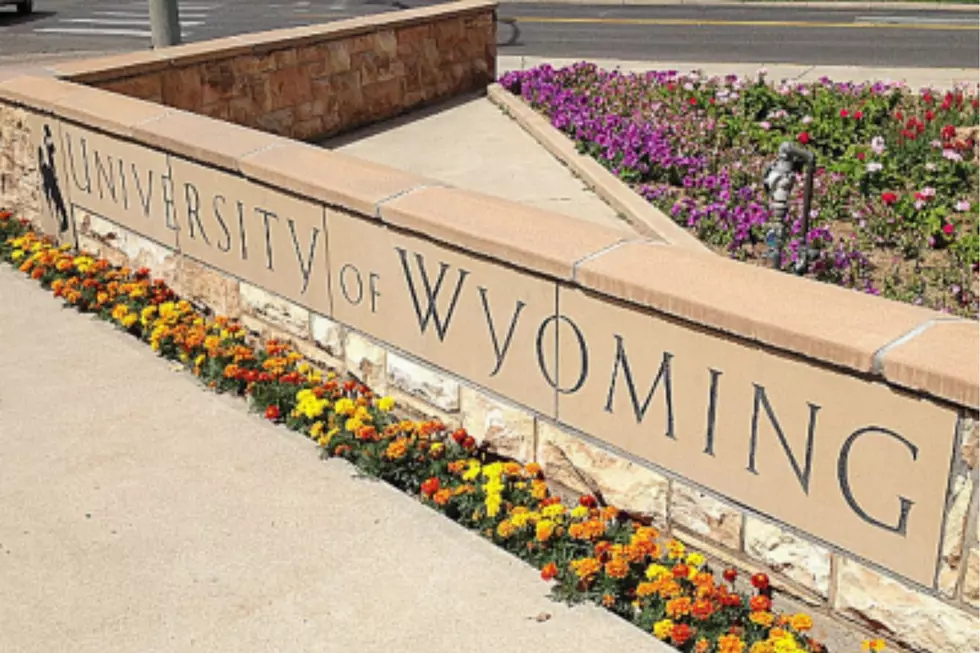 UW Announces the New Dean of the College of Education
Townsquare Media
An experienced educator and administrator who has held multiple academic dean positions at other institutions has been selected to lead the University of Wyoming's College of Education.
Scott Thomas, most recently the dean of the University of Vermont's College of Education and Social Services, will be UW's first John P. "Jack" Ellbogen Dean of the College of Education. The appointment is effective on July 1.
Thomas has held his current position since 2016 at the University of Vermont, where he also served as interim dean of the university's College of Nursing and Health Sciences for almost two years.
He was the dean of the School of Educational Studies at Claremont Graduate University before that.
Thomas holds a Ph.D. in education policy, leadership and research methods from the University of California-Santa Barbara, where he also received his bachelor's degree in sociology.
LOOK: 15 Discontinued McDonald's Menu Items