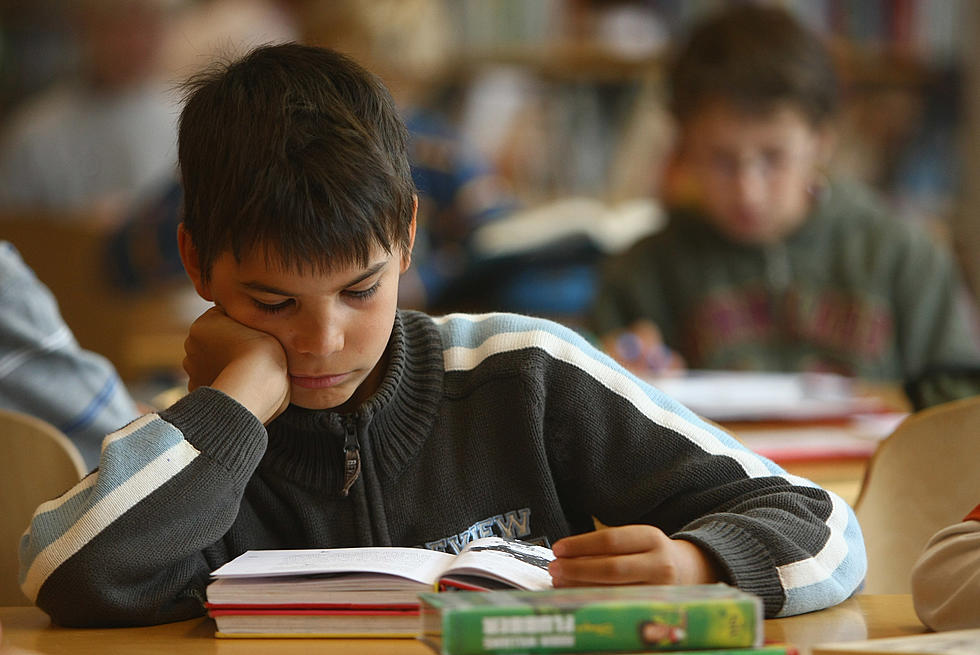 UW and Wyoming Libraries Offer Language Learning Tools
Getty Images
The University of Wyoming Libraries willbe providing free access to Pronunciator, which is a language learning service, in partnership with the Wyoming State Library and county libraries.
The Pronunciator app hosts 164 languages to learn, including American Sign Language and English as a second language, and 146 home languages to learn them in. Pronunciator includes personalized courses, movies, music and more.
Library patrons throughout the state can access Pronunciator with their WYLD library accounts.
UW users also get access to Pronunciator's companion app, Bluebird, which is available in the Apple App Store and Google Play. Bluebird focuses on teaching languages hands-free via interactive audio lessons.
Pronunciator LLC, a Jackson-based business, provides its online language-learning resources to public libraries, universities, schools, and government agencies worldwide.
See How School Cafeteria Meals Have Changed Over the Past 100 Years
Using government and news reports,
Stacker
has traced the history of cafeteria meals from their inception to the present day, with data from news and government reports. Read on to see how various legal acts, food trends, and budget cuts have changed what kids are getting on their trays.