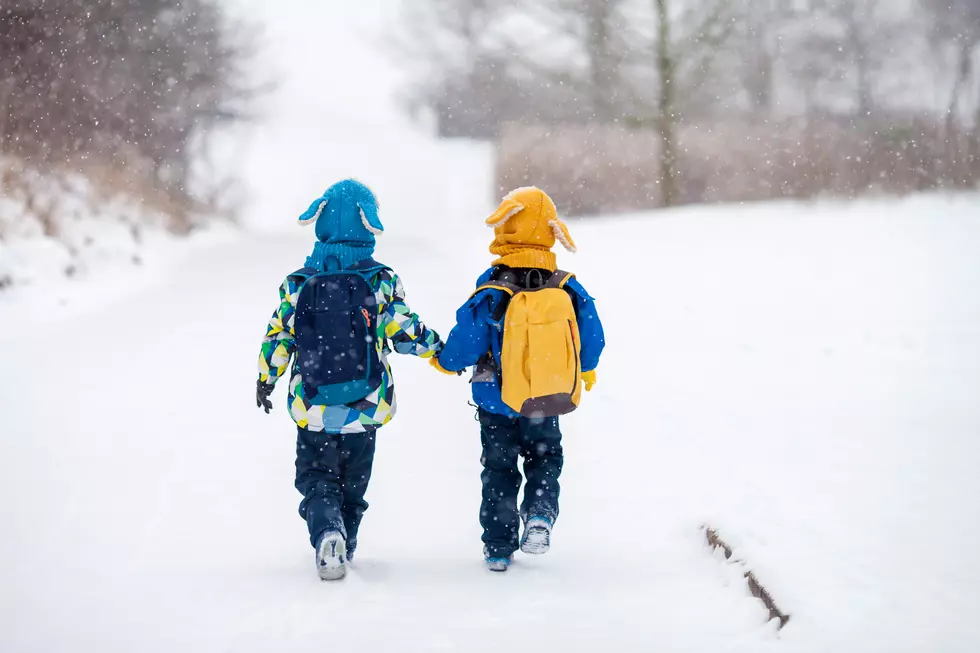 Upcoming Workshop on Child Sexual Abuse Prevention
Getty Images/iStockphoto
From 9 am to 12 pm on July 11, there will be a free workshop via Zoom on Child Sexual Abuse Prevention.
This call is being presented by Meghan Theil, who is a mother of four. She has been mentored and endorsed by Dolores Subia Bigfoot, Ph.D., who is the presidential professor at the University of Oklahoma Sciences Center, directs the Native American Program at the Center on Child Abuse and Neglect, and directs the Indian County Child Trauma Center.
This event was made possible with the help of the Laramie Police Department and Dick and Callie Rappleye, who is a local couple sharing their personal experience.
You can access the Zoom meeting by following the link here. 
If you have any questions, please email Meghan at keepkidsafe@hotmail.com
Enter your number to get our free mobile app
REMINDER: Never Leave Dogs In A Hot Car