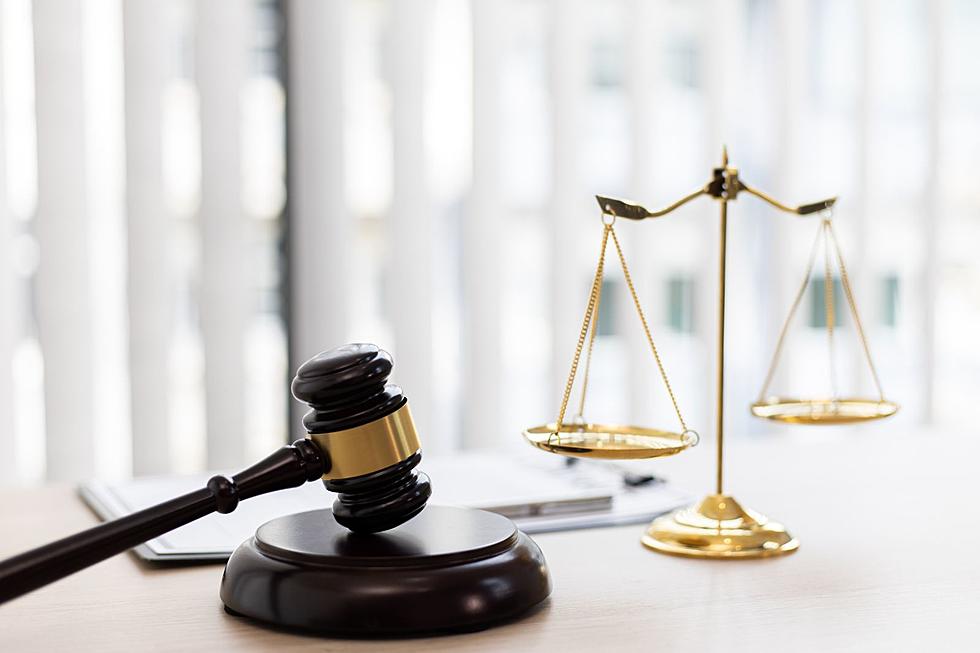 University of Wyoming Loses Campus Preacher Case
Canva Pro
The University of Wyoming lost its bid to censure preacher Todd Schmidt from sharing his anti-LGBTQ ideas in the Union Breezeway. 
Judge Nancy Freudenthal's conclusion in the opinion states, "the foregoing reasons, the Court enjoins the UW Officials, and their agents, from censoring Schmidt's views on the sexual identity of Artemis Langford and enjoins the application of the ban on tabling currently in effect."
The University first required Schmidt to remove the name of a specific LGBTQ student he referenced by name on his table banner. After several university organizations demanded more, he was banned from the Union Breezeway for a year. He continued to preach outside the Union and even showed up at the trans student's sorority house where he was issued a trespass warning by UW police. 
He then sued the University for infringing upon his constitutional right to free speech.
The court ruled that the Union "breezeway appears to afford unique opportunities for one-on-one engagement communication" and that Schmidt's behavior was not discriminatory or harassing.
 "Schmidt engaged in tense debate with students regarding the propriety of a biological male joining a sorority. He did not engage directly with Artemis Langford. His sign was pure speech and not conduct. Furthermore, Schmidt's speech does not meet the University's own definition of discrimination or harassment."
The University said it is disappointed in the ruling, but it "will comply with the terms of the preliminary injunction while considering whether to continue its defense and present further arguments in the case," a press release said. 
The University believed its actions toward Schmidt were "appropriate and lawful, especially considering his prior misconduct."  UW encourages freedom of speech and expression, and the airing of diverse views, but does prioritize students' protection from harassment and discrimination, justifying the actions they took against Schmidt. 
"While the court found in this instance Pastor Schmidt's conduct was not harassment or discrimination, the university's right to regulate certain conduct by those tabling in the student union was recognized, and the university will continue to take lawful steps to protect the safety of students, employees and members of the public."
20 Overpriced Items That Wyomingites Love, Yet Still Pay For