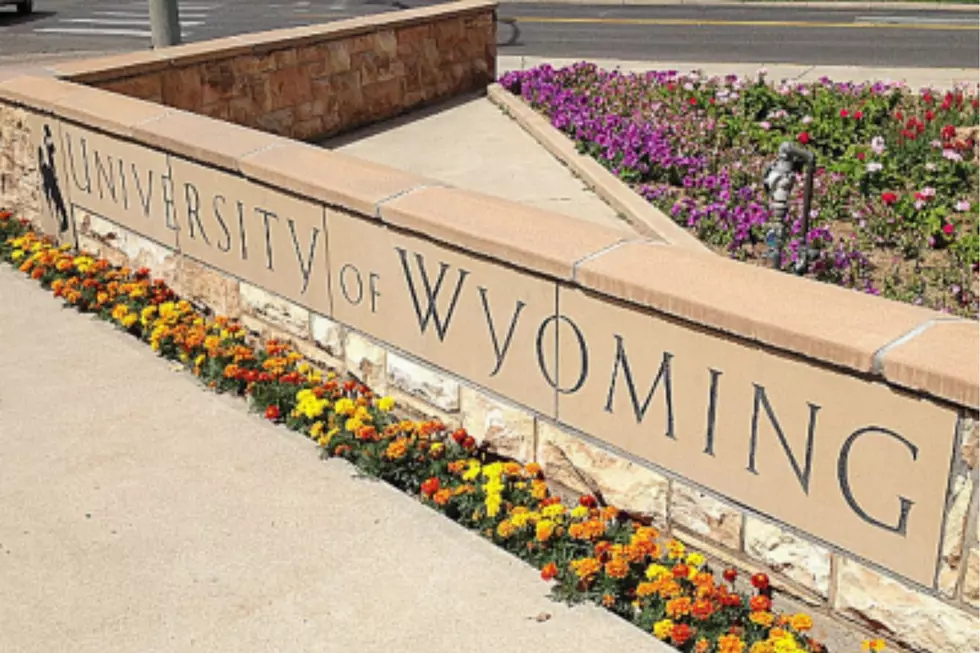 Univ. Of Wyoming Offering Virtual Career Night
Townsquare Media
Young people in Wyoming have an opportunity to learn about a variety of career opportunities during a virtual career night hosted by University of Wyoming Extension and Wyoming 4-H Tuesday, March 22.
"Exploring Your Future and Growing a Career: Virtual Career Night" will begin at 6 pm with a welcome and introduction, followed by a brief presentation by Tris Musick, a country music artist from Sheridan.
Following Munsick's talk, participants will learn about career opportunities in six career tracks: agriculture and natural resources, business, health and education, expressive arts, trades, and wild and crazy.
The presentations will be recorded and available for later viewing here.
The event is free, but registration is required. To register, follow the link here.
Representatives of UW, the state's community colleges, and WyoTech will be available to talk about opportunities available at their schools and answer questions.
These Are The Best Steakhouses in Laramie
Check Out Laramie's Craft Beer Breweries!