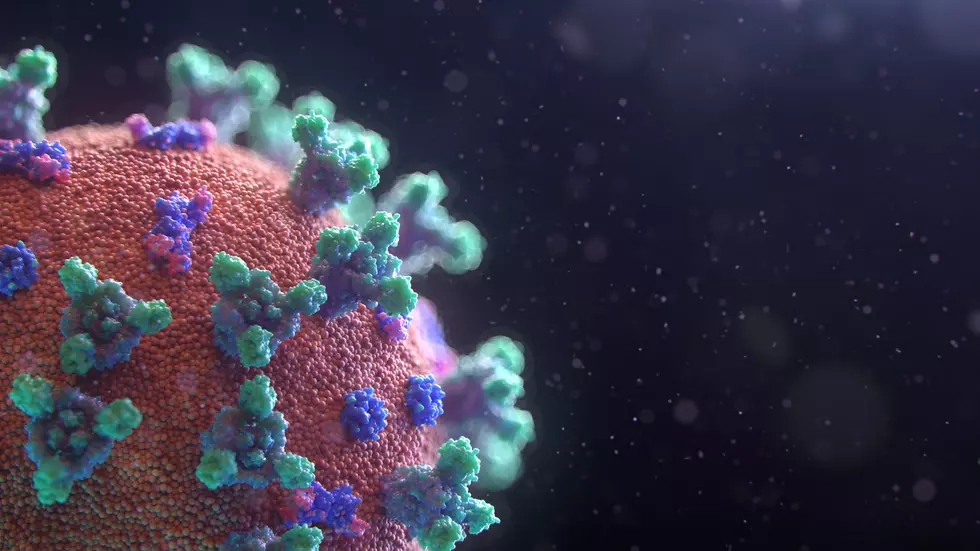 United Way Coordinates COVID-19 Emergency Fund
Unsplash
Laramie Chamber Business Alliance recently announced that the United Way has been coordinating efforts to support the non-profit community during the COVID-19 crisis.
The United Way has a COVID-19 Emergency Fund available to help local nonprofits handle the effects of the pandemic.
As of now, the United Way has made 20 grants, all aiding nonprofits like the Eppson Center and Laramie Interfaith during this time.
If you would like to donate to this fund, please send a check to United Way, 710 E. Garfield Street #240, Laramie, WY 82070. Write COVID-19 in the memo line. For credit card donations, please follow the link here. 
All donations for the fun are used in Albany County for education, prevention, and mitigation of economic hardships caused by the virus.
If you have questions, please email pheimer@unitedwayalbanycounty.org.
Enter your number to get our free mobile app
READ MORE: Inspiring Stories From the Coronavirus Pandemic