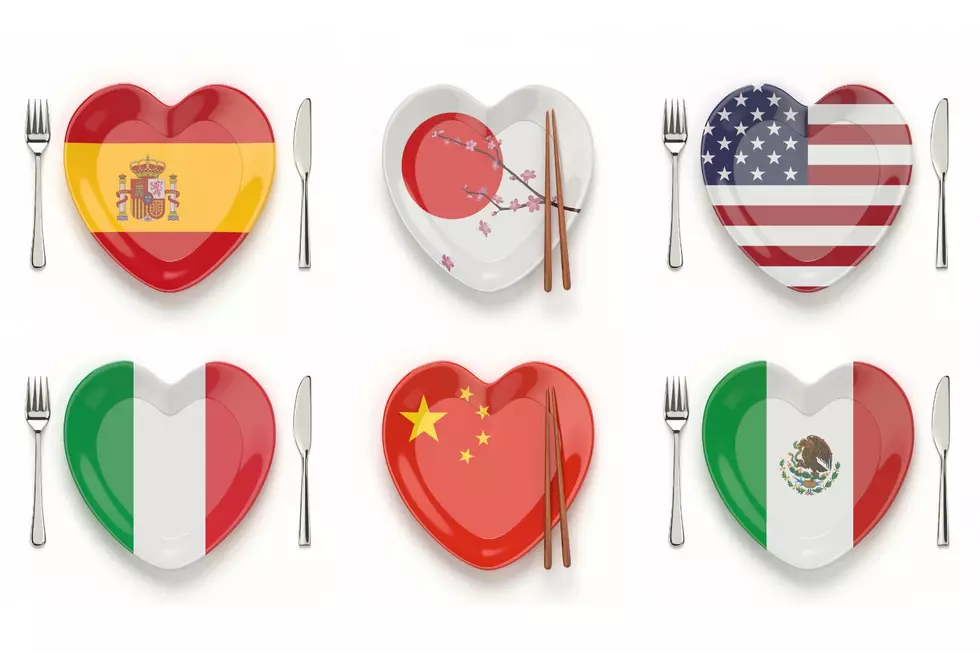 The Annual Laramie International Flavor Festival IS BACK
Canva PRO
The 2nd Annual Laramie International is back and honestly, it's my favorite! They've been wanting to have it since before the pandemic, and then of course, the pandemic happened, but I'm so glad that they got to do it last year and will be doing it again this year!
The 2nd Annual International Flavor Festival will be happening this April 4th to 8th, 2023. But first, share your story! What foods and flavors connect you to your heritage? Your grandma's recipe box? The tortillas in your lunchbox? Eating mayonnaise with french fries? The scent of curry in your kitchen?
Downtown Laramie is inviting you to submit up to 250 Words of Flavor (no minimum) describing how food connects you to your own unique international heritage. It can be either a full meal or just any ingredients or spices or flavors that you often have in your food or cooking that connects you to your own unique heritage. ANYTHING!
Downtown restaurants will select flavors from your stories to create internationally-inspired specials.
Top entries, chosen by festival juries, will receive gift certificates and awards.
The entry deadline is February 12, 2023, so no procrastinating and submit them NOW!
Date Spots In Laramie
Valentine's is coming up. Have you thought of what to do on that special day yet?