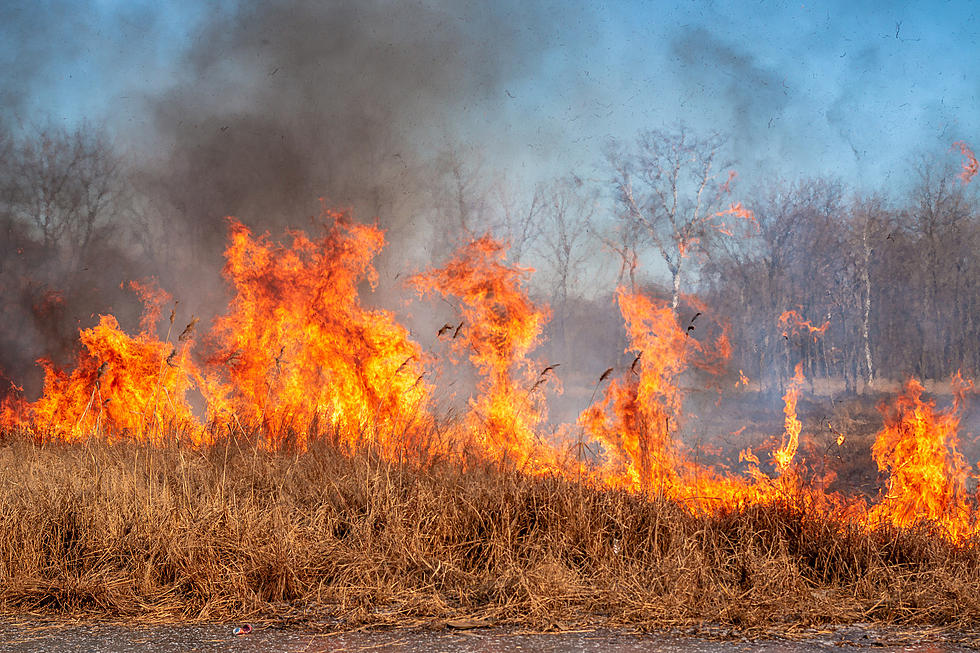 Structure Fire in Laramie Burns Unit of Motel
Aleksei Nikolaev/Getty Images
On Thursday, January 3 at 9 pm, the Laramie Fire Department and Laramie Police Department were dispatched to 1369 N 3rd, the Thunderbird Lodge, for the report of a structure fire.
Engine 4 from Fire Station #1 was the first arriving unit. The fire was located in one unit of a single-story multi-unit motel. Light smoke was issuing from the front door of unit 6.
Fire crews attacked the fire and were able to knock it down. The unit appeared to be unoccupied at the time of the fire and it was reported by a person from a neighboring unit.
Though the unit was heavily damaged by the fire, no injuries were reported by fire crews, occupants, or bystanders. Burn-out checks from Local 946 Firefighter's Union were issued to the occupants to assist with costs, as power was cut to part of the building.
 The cause of the fire is currently under investigation but appears to be accidental.
Rocky Mountain Power responded to the scene to help control utilities. The Laramie Police Department patrol officers were first on scene and gave a size-up of conditions of the fire.
Multi-Million Dollar Laramie Ranch Has Airstream Mother-In-Law Suite