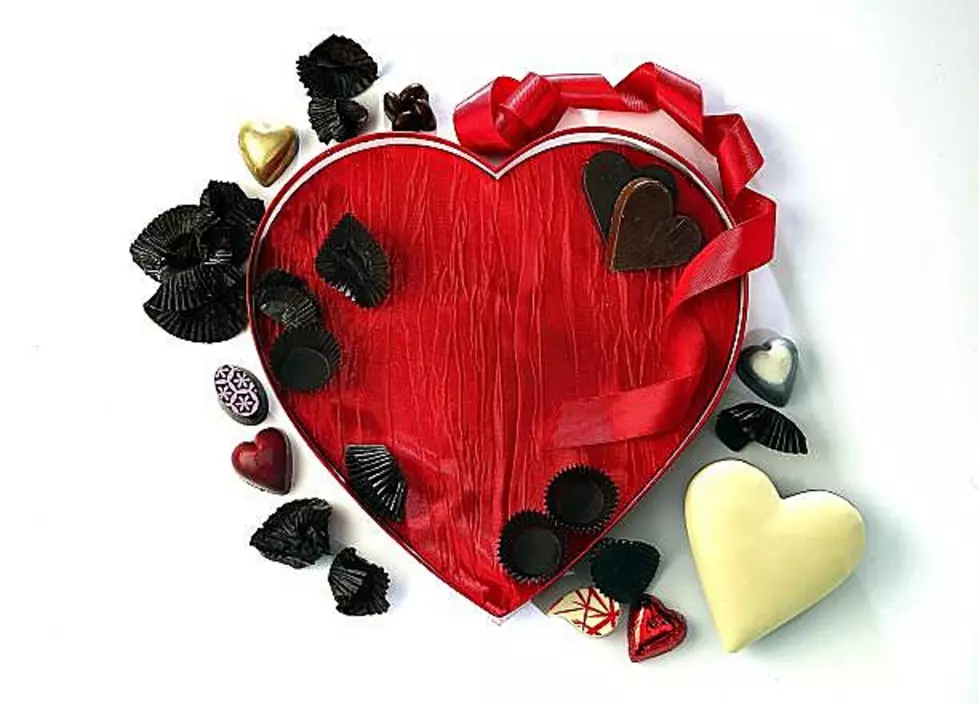 Show Some Love to Laramie Businesses This Valentines Day
Los Angeles Times via Getty Imag
With Valentine's Day right around the corner, there are more than a few of us who are making last-minute plans and finding the perfect gift.
Luckily, Downtown Laramie has you covered, and many stores are offering sales so you can make this Valentine's Day one to remember!
Celebrate Valentine's Day With These Laramie Businesses
Check out these stores for any last-minute gifts this Valentine's Day.
Multi-Million Dollar Laramie Ranch Has Airstream Mother-In-Law Suite