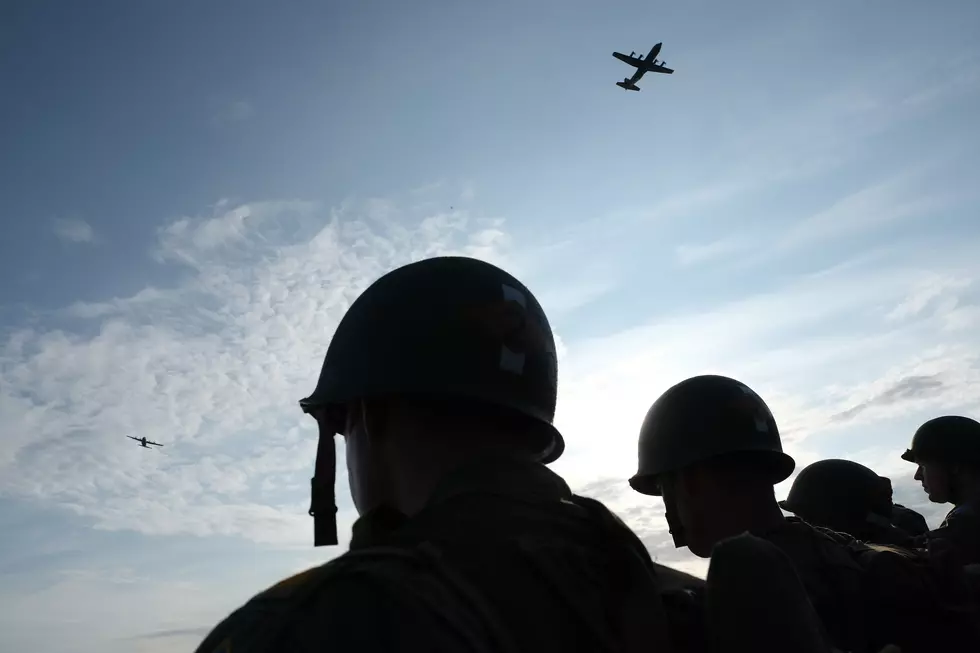 Service Academy and ROTC Virtual Information Event
Sean Gallup, Getty Images
On Wednesday, April 7th, from 5:00 pm to 7:30 pm, the five Service Academies (U.S. Air Force Academy, U.S. Naval Academy, U.S. Military Academy, U.S. Merchant Marine Academy, U.S. Coast Guard Academy) and four college ROTC Programs (Air Force, Army, Marine Corps, Navy) will be hosting a Virtual U.S. Service Academy and ROTC information session.
This event will provide the opportunity for parents and students to join representatives from the Academies and ROTC Programs regarding the various Academy and ROTC/NROTC application processes, attending a military academy or ROTC/NROTC program, and serving as a commissioned officer in the United States Armed Forces.
Along with this, attendees will have an opportunity to hear from representatives of the Congressional Delegations regarding how they can assist students gain a nomination to a Service Academy.
To register for this event, please follow the link here. 
Registration at the link noted above is required. After registering, you will be sent an email on how to join the meeting.
The event is free and open to the public.
CHECK IT OUT: How To Unlock Your iPhone With Your Voice