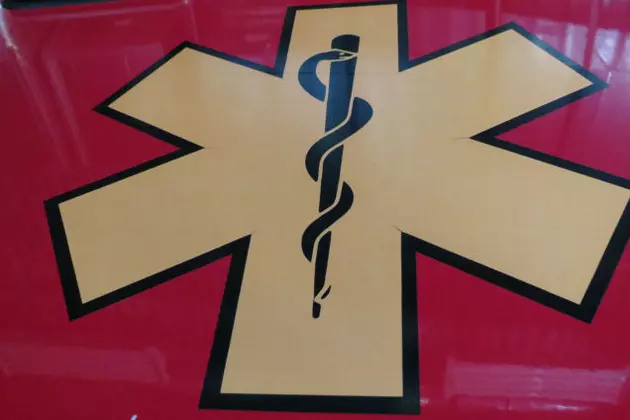 Search for Missing Rafter in Wyoming Turns Into Recovery Mission
Tracie Perkins, Townsquare Media
JACKSON, Wyo. (AP) — Wyoming officials say the search for a rafter missing since last week has turned into a recovery mission.
Police say 21-year-old Oliver Woodward of Georgia was reported missing July 4 after he was thrown off his raft in the Snake River area south of Jackson. Woodward was not wearing a life jacket or a wetsuit during the incident. Officials say the search has been scaled back, since they suspect he is dead.
Teton County Sheriff's Lt. Matt Carr said Tuesday that the department would like to provide Woodward's family with closure.
Woodward was with five friends when they were thrown off the raft. The friends lost their cellphones and were not able to report the incident until an hour after it happened.