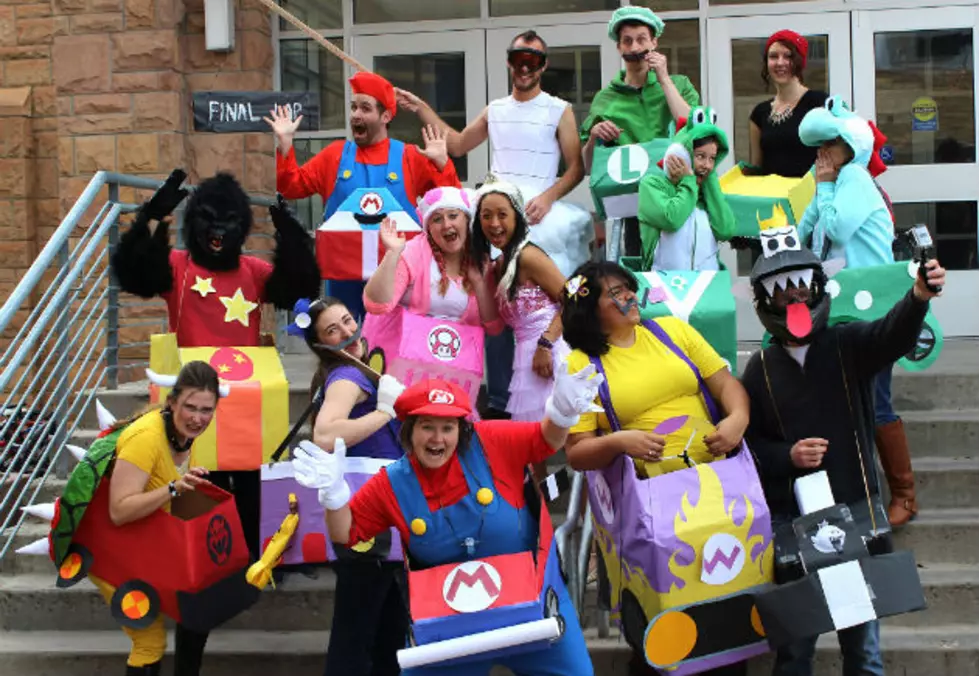 Safe Treat at Wyoming Union
University of Wyoming
The popular trick-or-treating event at the University of Wyoming known as Safe Treat will once again be hosted by the Wyoming Union this Friday, Oct. 30, from 4-6 p.m.
Two hours of safe and dry trick-or-treating will be available for all school-aged trick-or-treaters at the Wyoming Union.  A variety of games will also be hosted by Wyoming Union tenants and UW recognized student organizations.
Safe Treat participants are encouraged to bring canned food items to donate to the canned food drive which will be hosted to support the Laramie Soup Kitchen.
Once events at the Wyoming Union have been concluded, UW invites trick-or-treaters to Washakie Center for treats, games, and more from 5-7 p.m.  Several houses on Fraternity and Sorority Row will also put on Halloween activities.