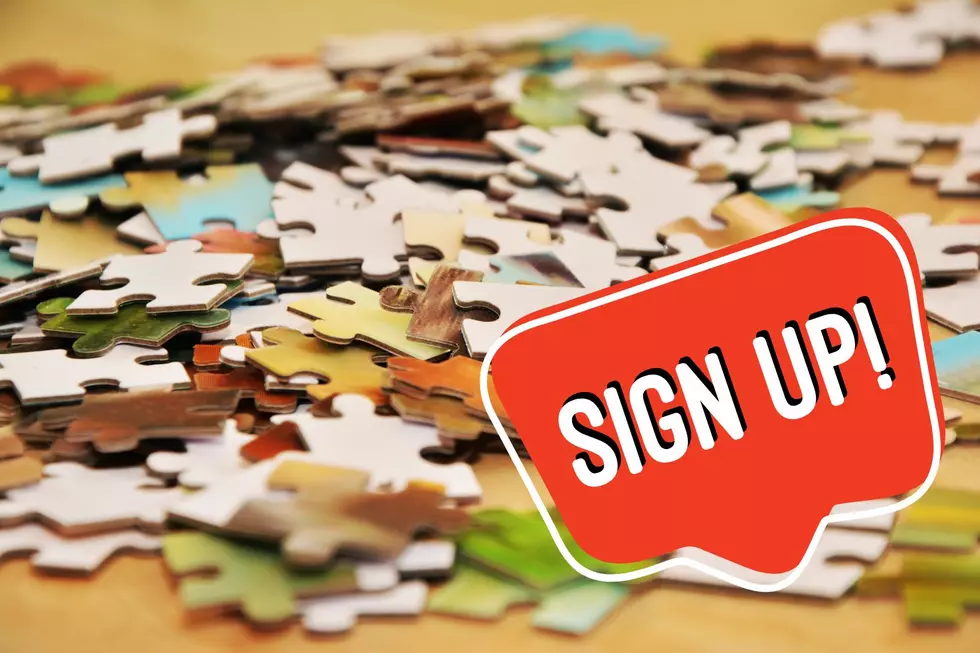 Puzzle Fans – Join This Puzzle Contest In Laramie
Canva PRO
If there's one thing you can never put in front of me; it's puzzles! I'll be so fixated on wanting to complete it, I won't even sleep! I won't say I'm obsessed, but I just like getting things done, you know?
If you're also a fellow jigsaw puzzle fan, here's our time! Let's join Bond's Brewing Company for their Albany County Fair Jigsaw Puzzle Contest!
The Event
Date: Sunday, April 2
Time: 12 PM
Location: Bond's Brewing Company (411 S. 2nd St.)
Fees: $45 entry fee includes puzzles and swag
For more information, click HERE
Watch out for this puzzle contest with a Route 66-themed puzzle!
Check-In begins at NOON and the contest is set to begin at 12:15 or when teams are checked in!
Awards will be given at 3 pm or when teams are finished!
Banners will be given to each team member on the Champion, Reserve Champion, and 3rd Overall Team.
After the last contest, they changed some of the structures of the game:
Each team must fill out the google form AND pay for your team on the square page.
On the submission screen, there is a link to their square page to pay for your team.
They will be hosting a total of 20 teams. When all spots are filled, the google form will close.
You must complete both steps in order to be entered.

**Your team is not entered until the google form is completed and the square transaction is completed.**
Best Fries In Laramie
Craving for some fries? Here are where you can get some of the best fries in town!