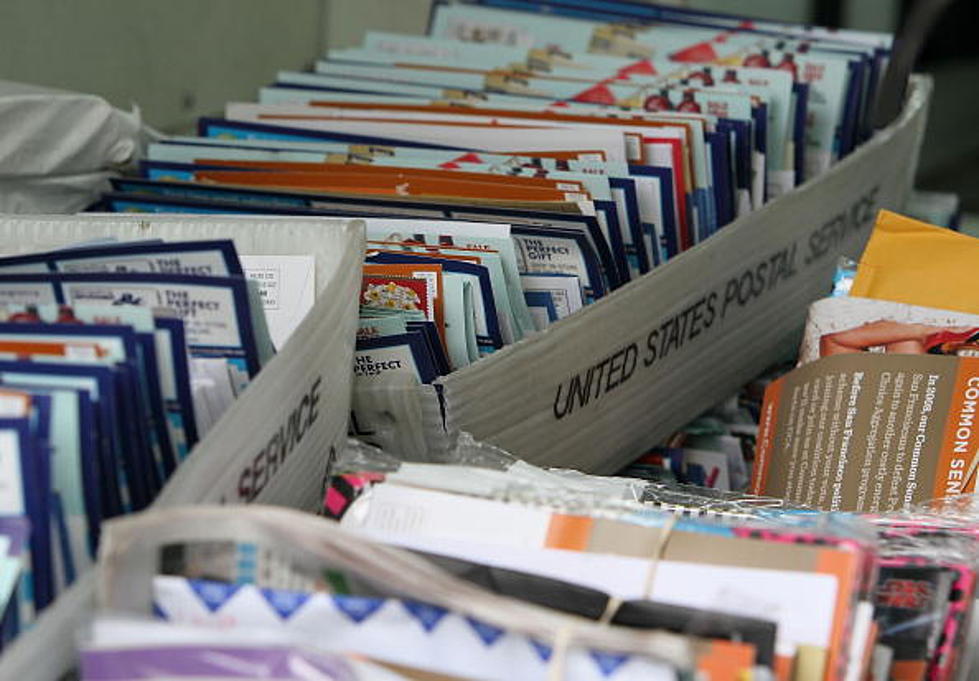 Places to Recycle Plastic Envelopes Provided Around Laramie
Justin Sullivan, Getty Images
As many residents receive Amazon plastic mailing envelopes, the city of Laramie would like to remind people to not put them into your recycling cart.
These items will not be recycled and will contaminate the rest of the recycling, effectively turning recycling into trash.
These can be recycled for free at some stores in Laramie. Please look for the plastic bag recycling box near the front entrance of Safeway and Walmart, and remember to remove the sipping label before recycling.
Enter your number to get our free mobile app
LOOK: 20 tips to help your houseplants survive the winter