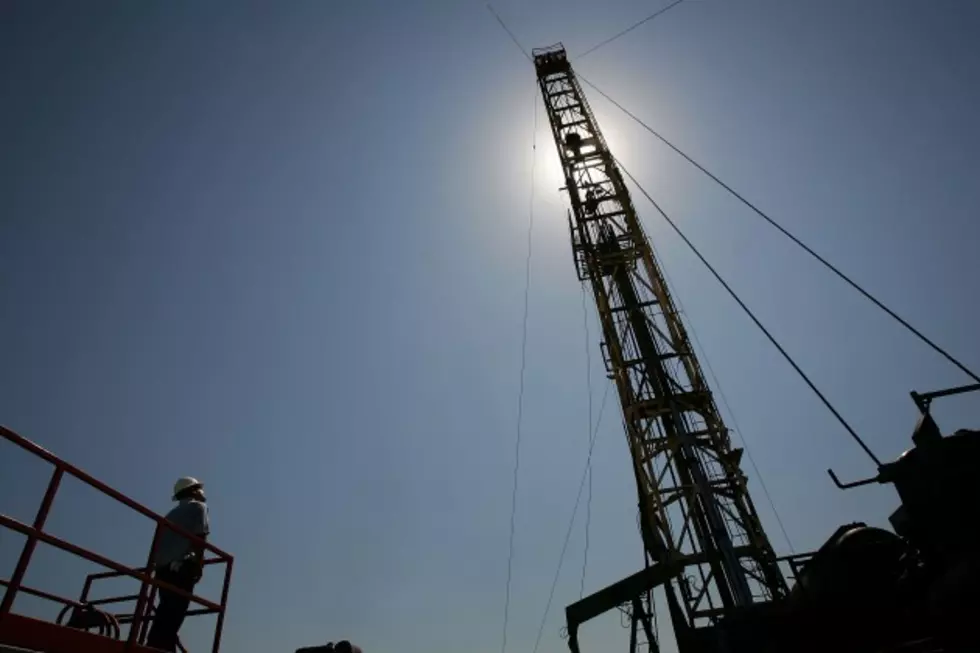 Oil, Gas Lease Sale in Wyoming Nets $2.6 Million
David McNew/Getty Images
CASPER, Wyo. (AP) — Wyoming brought in about $1.3 million from an oil and gas lease sale of federal land.
Operators bidding in the relatively small auction Thursday paid a total of $2.6 million for Wyoming land, with about half of the proceeds going to the federal government.
The Bureau of Land Management offered 26 parcels in five southern counties, or about 50 square miles.