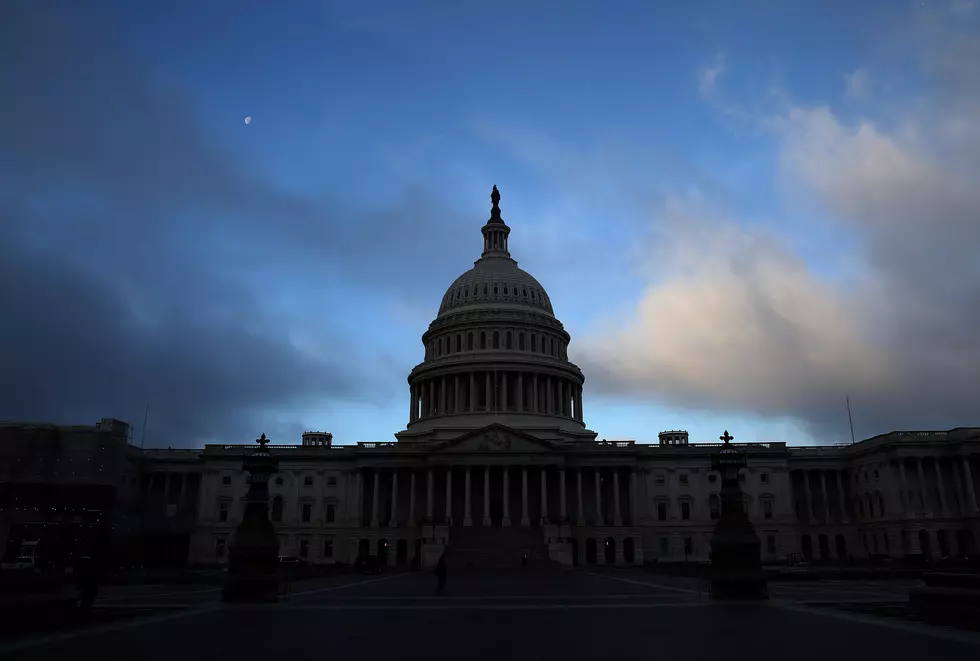 Merav Ben-David Running for U.S. Senate
Win McNamee, Getty Images
Merav Ben-David called the Laramie Live studio to give a quick interview on her campaign for U.S. Senate.
You can listen to her full interview here:
From her website, Ben-David states,
"I never imagined I'd be interested in politics. Most of my career has been devoted to research and training scientists and conservationists, and lending my voice to climate advocacy efforts in recent years. But we scientists, at our core, are problem solvers, and the problems Wyoming faces today call for a bold vision, one informed by facts, one with a long term view, and one that a scientist like me is uniquely poised to lead."
Enter your number to get our free mobile app
The 10 Best High Schools in Wyoming in 2020