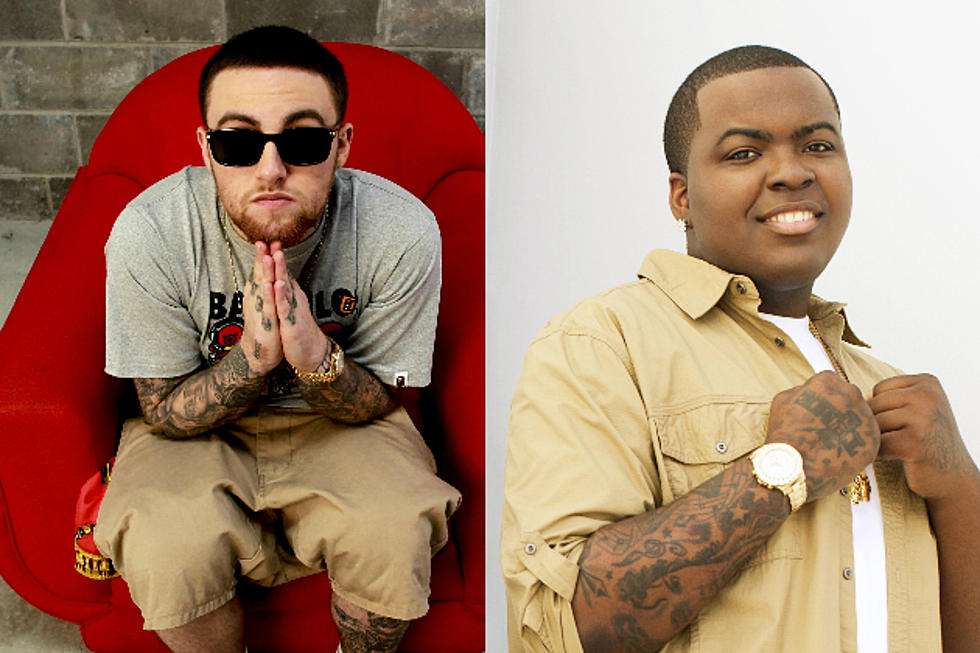 Mac Miller, Sean Kingston, New Boyz to Perform at UW
Mac Miller (left) and Sean Kingston (right) will perform a concert at the UW Arena Auditorium on April 13th. (Photos courtesy of UW)
Mac Miller, Sean Kingston and the New Boyz will be performing a concert at the UW Arena Auditorium on April 13th.  The concert is part of a celebration of the Associated Students of  the University of Wyoming's 100th anniversary.
"ASUW thought that a concert was the best way to celebrate its 100-year celebration because it was the best way to reach a large number of students who currently attend UW. It is something that students would remember," says ASUW Vice President Brett Kahler in an official release from UW.
Students of the university will be able to attend the concert for free, tickets for non-students are $20 and go on sale today, March 18th.
According to the release, tickets can be purchased at the Wyoming Union information desk, the Fine Arts box office, UW Athletics Ticket Office, by calling 1-800-WYO-FAN1, or online.
Mac Miller was among the top-three artists chosen by respondents to an ASUW poll conducted via facebook.
According to UW Communications intern, Brittany Perez:
Miller is from Pittsburgh, Pa. In early 2010 he signed to Rostrum Records, and his debut album, "Blue Slide Park," was released a year later. He decided on Rostrum Records due to its location in his hometown and its association with popular rapper Wiz Khalifa.

He began rapping at the age of 14 and was first known as EZ Mac in 2007. Miller is known for his songs and mix tapes "Party on 5th Ave," "All I want Is You," "Donald Trump," "Loud," "Knock Knock" and "Missed Calls."

Kingston won the R&B Track "Beautiful Girls" Award in 2007 at the Teen Choice Awards. He also is known for his albums, "Sean Kingston, Tomorrow" and "Back 2 Life."

New Boyz are best known for "You're a Jerk," "Tie Me Down," "Better with the Lights Off," and their feature in Hot Chelle Rae's song "I Like It Like That."

 
ASUW officials say that they are expecting high attendance at the concert.