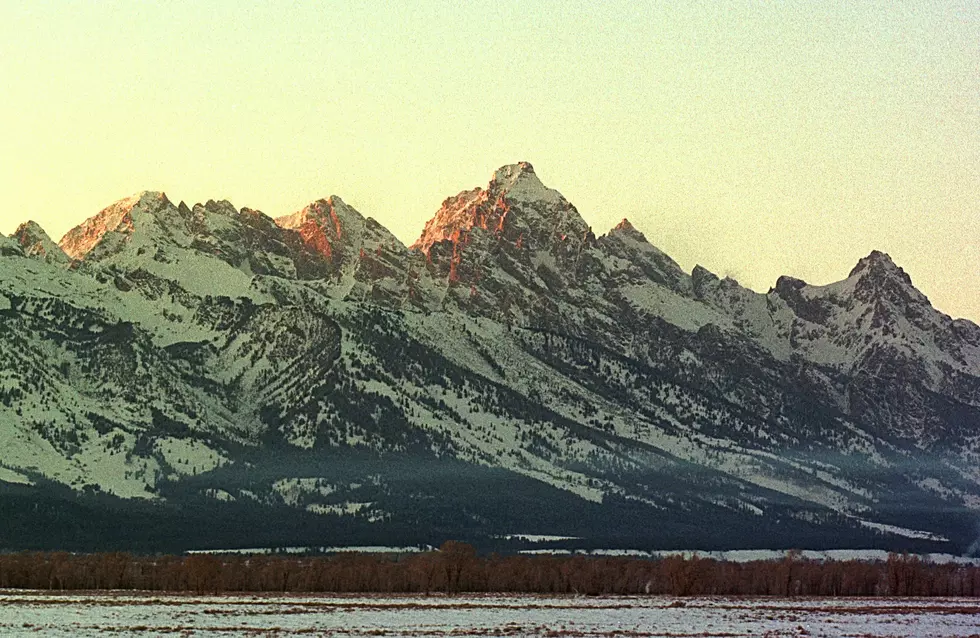 LOOK: Top Five Best Outdoor Stores In Laramie
Getty Images
Even though it is beginning to get colder, that does not mean that you can't still enjoy the outdoors! Hunting season is still ongoing, and soon the snow will come and bring perfect snowmobiling and skiing weather.
With this in mind, I know that I will need to update my gear for the colder months, as well as find some sweet sales on last year's summer gear. If you are in the same position, then keep reading to find the top five outdoor stores in Laramie to fulfill all your outdoor needs according to Yelp!
LOOK: Top Five Outdoor Stores in Laramie
LOOK: Here are the best lake towns to live in
Many of the included towns jump out at the casual observer as popular summer-rental spots--the Ozarks' Branson, Missouri, or Arizona's Lake Havasu--it might surprise you to dive deeper into some quality-of-life offerings beyond the beach and vacation homes. You'll likely pick up some knowledge from a wide range of Americana: one of the last remaining 1950s-style drive-ins in the Midwest; a Florida town that started as a Civil War veteran retirement area; an island boasting some of the country's top public schools and wealth-earners right in the middle of a lake between Seattle and Bellevue; and even a California town containing much more than Johnny Cash's prison blues.