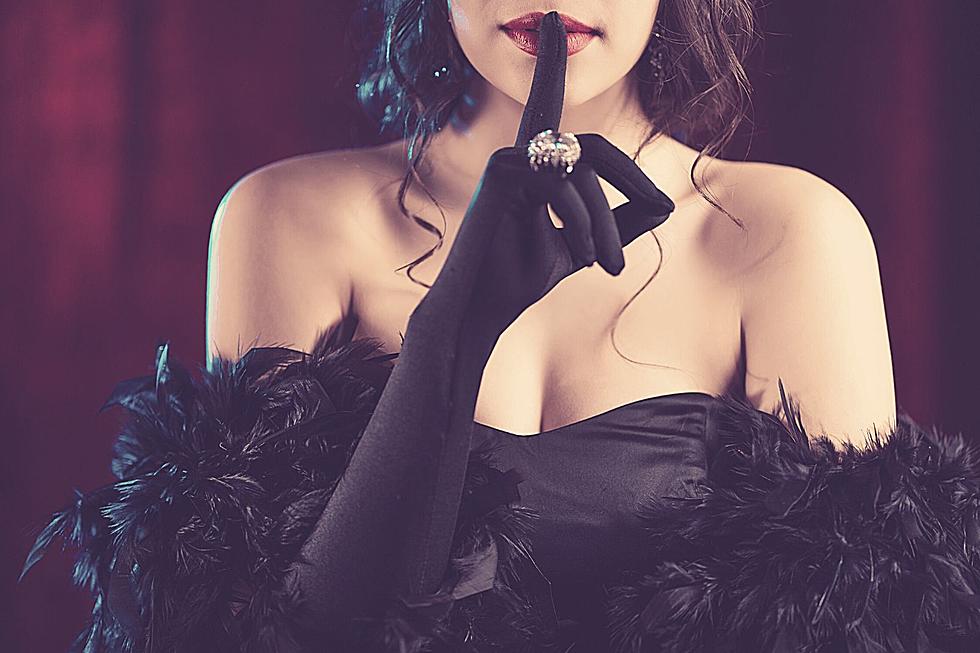 How Notorious Brothels Helped Build Laramie, Wyoming
Canva Pro
One of the oldest, most curious, and somehow most salacious trades is the topic of this month's Sip-N-Savor at the Women's History House  (WWHH) at 317 S. 2nd this Wednesday. Former Mayor Germaine St. John will be discussing the history of Laramie's "red light district," how it contributed financially to the growth of Laramie's Downtown, and what shop owners of the 40s-50s have done to revitalize the old brothel locations.
During the 1860-70s, brothels sprang up in cities as the railroad was built, and as Mary Mountain, Executive Director of the WWHH, said, were "very much a part of the establishment of Laramie City, Dakota Territory in 1868." Brothels were part of the notorious "Hell on Wheels" communities that were established as single young men labored on the railroad, traveling westward. 
For being oft-named in the daylight as houses of ill-repute, brothels saw a variety of clients, from businessmen to bar patrons, and offered a gainful income for women who had very limited options otherwise. Laws were passed forbidding brothels, though the $10 a month fine was minor enough to keep most in lucrative business (Albany County Historical Society). 
One such house, "The Blondes," which sat near where 3rd Street Bar is now located, will be on the list of Laramie influences in St. John's Wednesday discussion. The brothel was owned by John and Christy Grover, both of whom have their own interesting histories.
St. John has given a number of walking tours and presentations on the history of Laramie brothels, having spent most of her life in Laramie. As she stated in the ACHS article on the same topic, the brothels closed in the 1950s after Laramie appeared at the top of a derogatory list of "wide open towns." After its infamous appearance on the list, "people of Laramie were outraged. Parents of UW students barraged the trustees with demands to "do something," or they would withdraw their children," ending a decades-long employment option for women, and alternative entertainment for men.
Seating is limited at the WWHH. The presentation will be Wednesday, June 14, from 4-6 p.m. 
Next month, on July 12, the topic is "The Hows and Whys Wyoming was a Unique Leader in Women's Suffrage."
10 Tips to Keep Cool During Wyoming Summers
Suffering through Wyoming's hot weather and heatwaves can pose a risk to your health. The good news is, that there are a lot of ways to beat the heat and its effects.