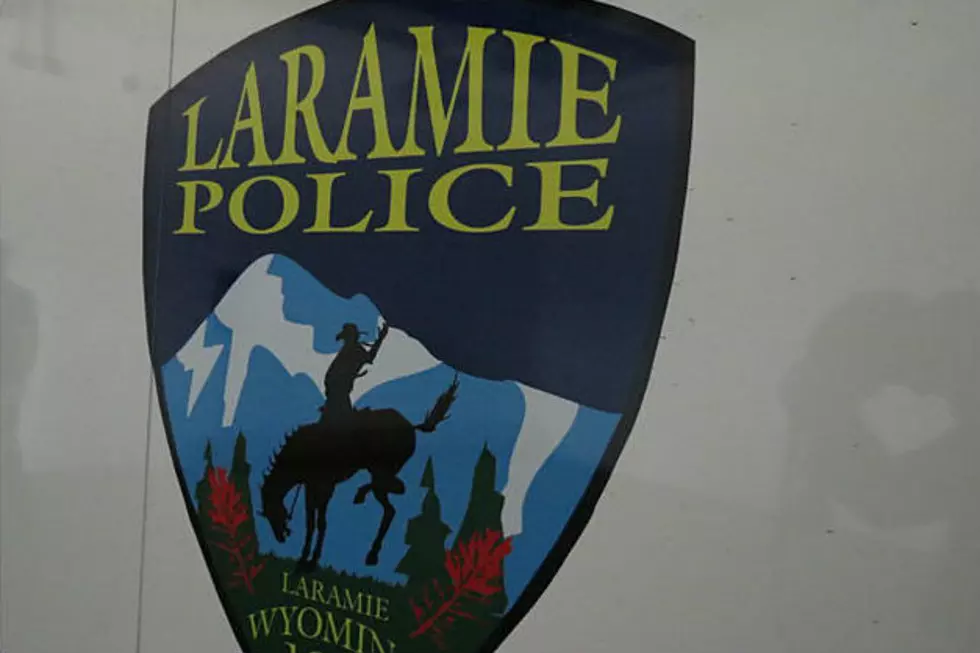 Laramie Woman Arrested for Aggravated Assault and Battery
Tracie Perkins, Townsquare Media
At about 3:00 PM on September 16 Laramie Police Officers responded to the 1600 Block of North Cedar Street for the report of a woman that was trying to stab another individual.
As a result of the investigation,47-year-old Laramie resident Tammy L. Jackson was arrested and charged with Aggravated Assault and Battery, Domestic Battery, and Property Destruction and Defacement.
Aggravated assault and battery is a felony punishable by imprisonment for not more than ten (10) years.
At this time, these charges are merely accusations and the Defendant is presumed innocent until and unless proven guilty.