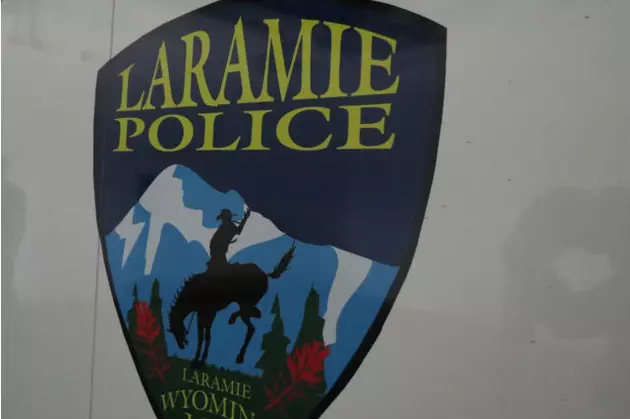 Laramie Police Officers to Participate in Coffee With Cops
Tracie Perkins, Townsquare Media
The Laramie Police Department is working with Starbucks to host the first Coffee with Cops event tomorrow, October 4, at Starbucks' Grand Avenue location from 9 a.m. to 12 p.m.
Crime Prevention Officer Kyle Groose says of the event that "the idea is to bring police officers and community members together in a neutral space to talk about anything from saying hello to questions or issues related to policing."
Groose added the event coincides with National Coffee with a Cop Day, of which more than 600 events are hosted nationwide. According to the Coffee with a Cop's website, the first event was in Hawthorne, California in 2011 "as the result of a brainstorming session...for ways to interact with more successfully with the citizens they served each day."
Although Coffee with a Cop has been hosted in cities across the nation since its inception, this will mark the first Coffee with a Cop event for Laramie. However, Groose has noted that "if this event is a success, we will consider doing it again."