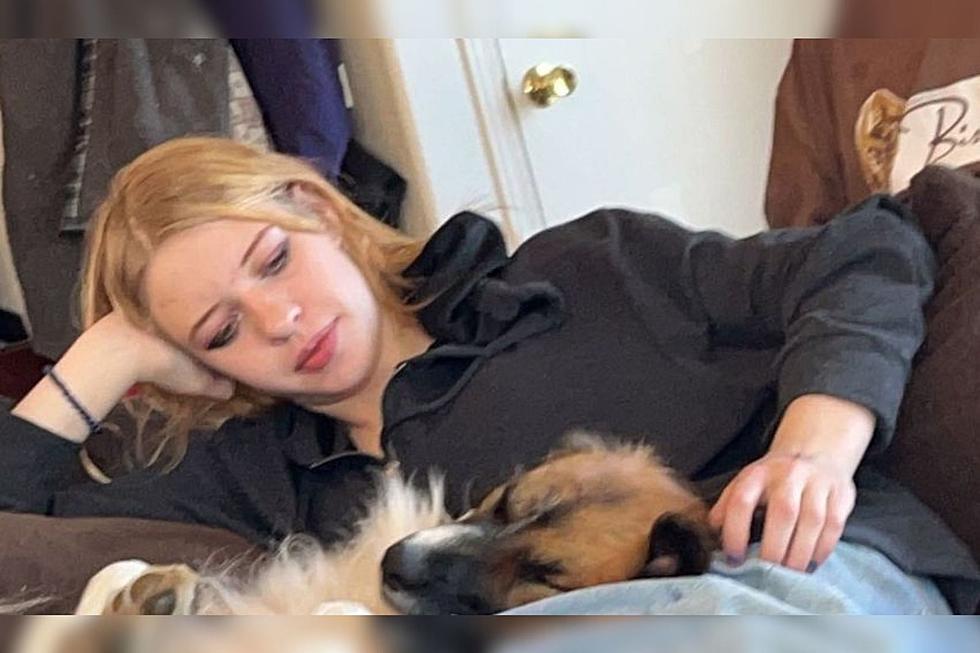 Laramie Police Ask for Help Finding 15-Year-Old Runaway
Laramie Police Department via Facebook
The Laramie Police Department is asking for the public's help in finding a 15-year-old runaway.
According to a department Facebook post, Calliope Otstot ran away yesterday, April 26.
Otstot is 5-foot-6, weighs 120 pounds, and has blonde hair and green eyes. She also has a star tattoo on her neck.
Anyone with information on Otstot's whereabouts is asked to call police dispatch at 307-721-2526 and reference case number 23-7539.
See 33 Rappers With Wild Neck Tattoos
Check out 33 rappers with wild neck tattoos.
11 Celebrities with Ties to Laramie, Wyoming
Whether they were born here, or just visited here; Laramie has its fair share of famous people.