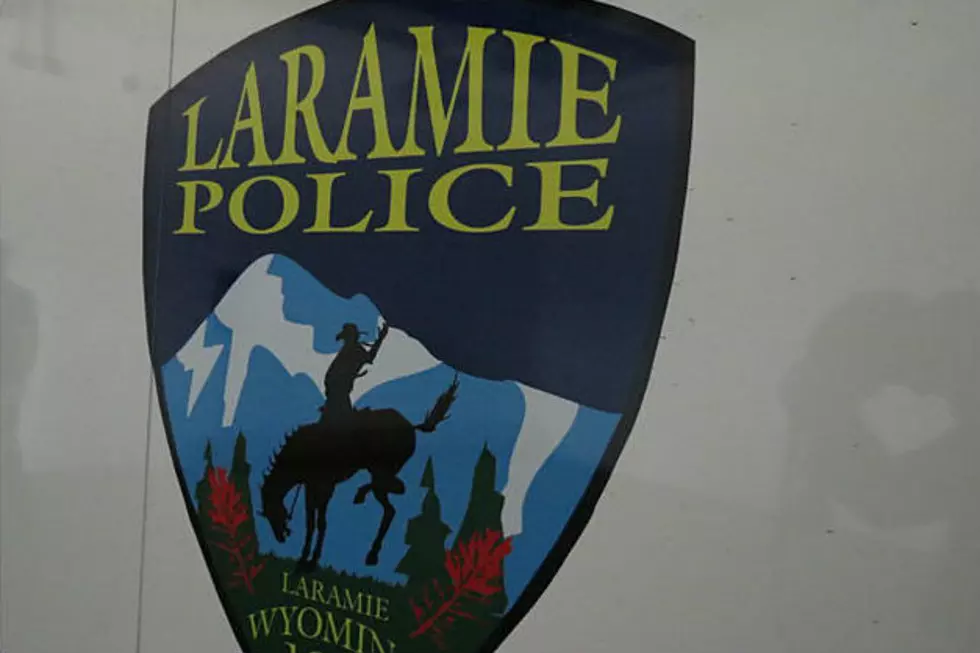 Laramie PD Launches Citizen Connect
Tracie Perkins, Townsquare Media
The Laramie Police Department has announced the launch of Citizen Connect.
Citizen Connect is an interactive map that citizens can use to see calls for service from the Police and Sheriff's Departments.
Some calls for service cannot be seen, however, for privacy reasons and to follow State Statutes.
Citizen Connect can be found on the Laramie Police Department website.
The hope is that Citizen Connect will allow residents and visitors to better understand the calls that local law enforcement responds to.
Look Back at Laramie's Year One Last Time!
The Perfect Multi-Million Dollar Wyoming Home If You Hate Your Neighbors