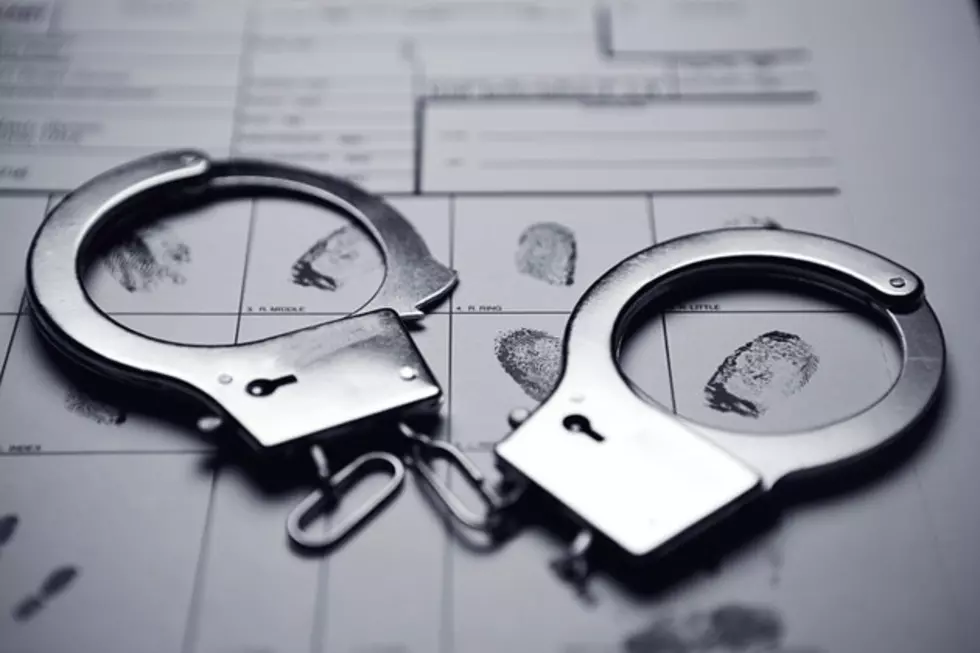 Laramie Man Arrested, Charged With 25 Felonies
Blake David Taylor
Laramie Police officers have arrested a man as a result of an investigation that opened in October 2016.
The 48-year-old Laramie man was arrested Wednesday, Feb. 22 shortly after noon on suspicion of multiple charges, including one count of first degree sexual assault, one count of blackmail, two counts of attempted blackmail, one count of felonious restraint and twenty counts of sexual exploitation of a child.
All charges are felonies.