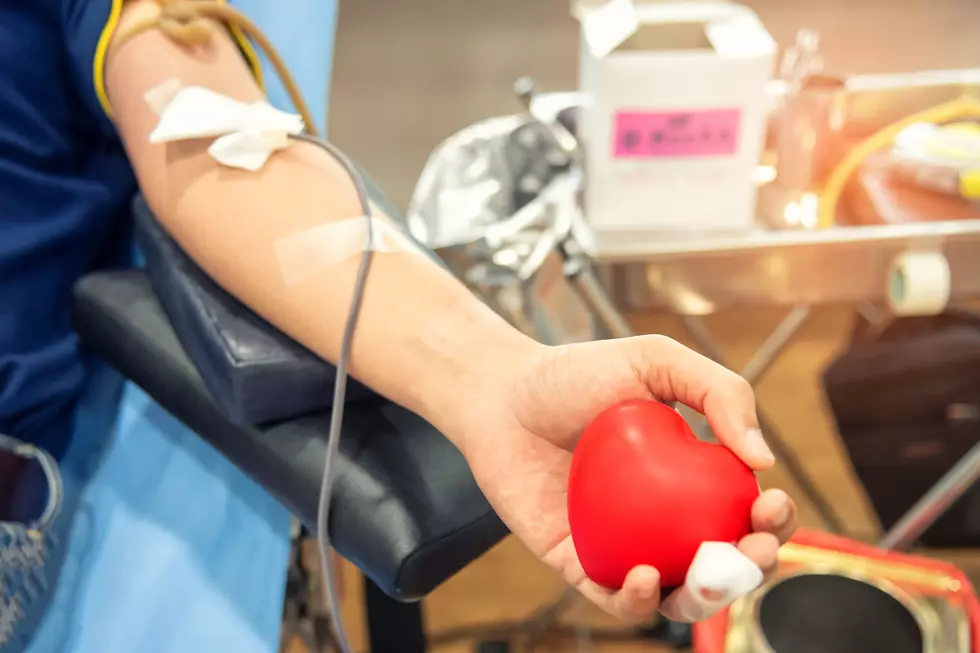 Laramie High School Succeeds in Blood Drive
Getty Images/iStockphoto
On February 10, the students at Laramie High School (LHS) participated in an effective blood drive.
The blood drive started a few years ago, when Kim Dale, the school counselor and student council advisor, and the Student Body President at the time visited a state convention and heard about blood shortages. The Student Body President wanted to help, and the LHS blood drive was created.
The non-profit company Vitalant helps LHS with their blood drives.
Vitalant offers two donor volunteer slots every 15 minutes and hopes to fill up at least 20 slots. Dale says the LHS students always easily hit the goal.
If anyone wishes to find out more about Vitalant and how to donate blood, they can visit THIS WEBSITE.
Celebrate Valentine's Day With These Laramie Businesses
Check out these stores for any last-minute gifts this Valentine's Day.