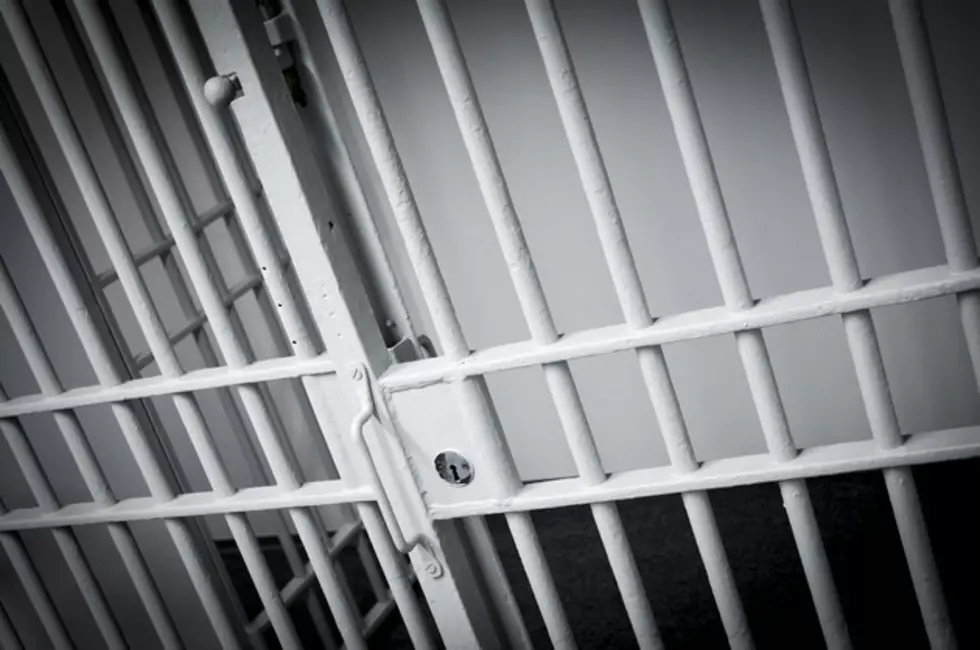 Laramie County Jail Works to Prevent Inmate Suicides
Thinkstock
"Anytime someone comes in under the influence, whether it's drugs and/or alcohol, they are observed by the staff quite closely until they feel that they're recuperated from that and can be placed in general housing areas," said Gesell.
Gesell says inmates also have access to staff counselors, but the jail can't force someone to use those services.
"We cannot make somebody do that," said Gesell. "Only a judge can order somebody to do that."
Governor Matt Mead, who has declared September as Suicide Prevention Awareness Month, says "trying to watch every inmate 24 hours a day is a difficult thing."
"You need to recognize that when those inmates are in there, it's not just 8 hours or 12 hours, it's 24/7," said Mead. "They put people on suicide watch to try to recognize those who may be at risk, but it's not 100 percent foolproof."
"I don't know what their (the detention officer) solution to that is, but I know that they're keenly aware of it," Mead added. "I know they have training on it and they do their very best to stop all of those from taking place."
Gesell says the Laramie County Jail has seen three inmate suicides since 2015.