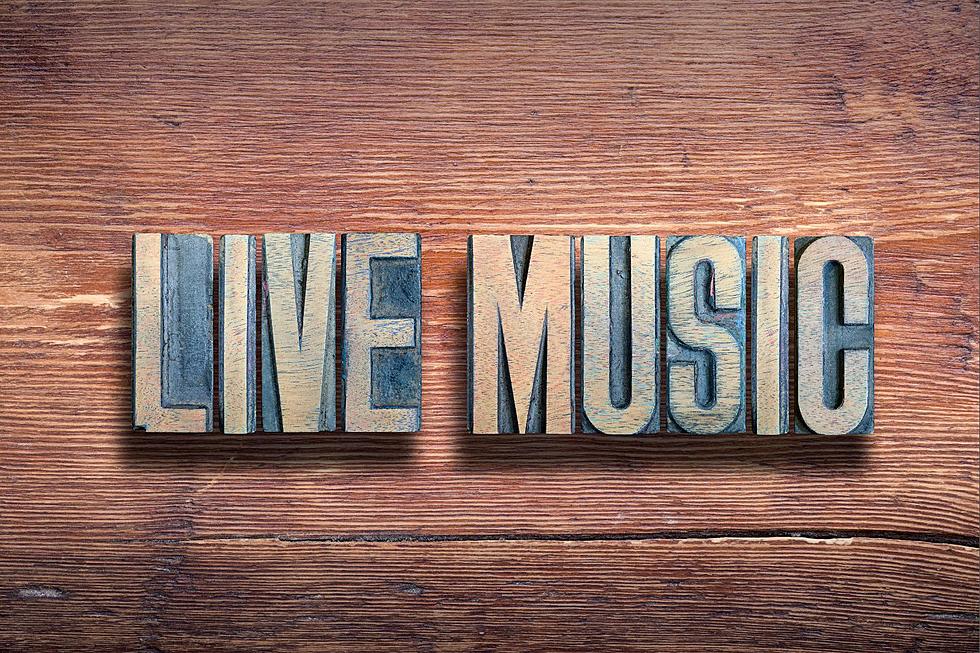 Laramie, Come & Show Your Support For These Singer-Songwriters
Canva PRO
The Great Untamed will be hosting a "Singer-Songwriter Musicale and Showcase" this weekend! So, come and show your support for these Rocky Mountain West's finest songwriters! Maybe you'll find new artists to add to your playlist, and who knows, they'll be taking over your 2023 top-played artists.
This event will be co-hosted with Angela Perry from Thistle Breeze. The idea of this showcase is to have two rounds of three performers per set, while each takes turns playing a song, and the other musicians on stage are welcome to play along.
Each round will showcase three individuals as they take turns sharing songs.
The Songwriting workshop is open to all (21+) at 6:00 pm and the music starts at 7:00 pm!
If you're just starting out or need some help with your songwriting, make sure you don't miss out on the workshop! You might just also be able to meet other fellow songwriters and inspire each other!
The Event
Date: Saturday, February 25
Time: 6 PM
Location: 209 S 3rd Street
For more information, click HERE
Flight A Musicians: Angela Perry, Andrew Criss, Birgit Burke
Flight B Musicians: Jon Gardzelewski, Gretchen Meister, Cerise Sprague
The Great Untamed hopes to continue doing these events. If you are interested in performing, please fill out the form HERE.
Retired Hockey Star Bobby Holik Is Selling His Wyoming Home
The former New Jersey Devils player originally listed his home on June 2022, and an offer was made (and declined) in September. The property was removed from the market, but now he is giving the home sale another go.