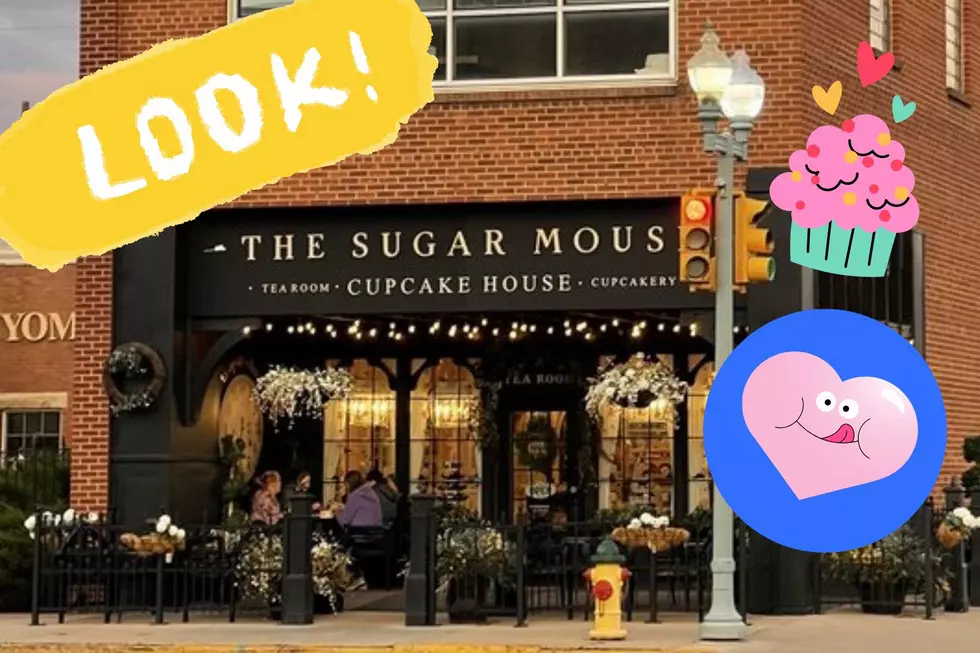 Laramie, Check Out These Yummy Valentine-Themed Cupcakes
Yelp, Madi F. & Canva
If you haven't been to The Sugar Mouse Cupcake House lately, it's okay, we did the work for you. My 2023 resolution was to cut my sugar intake, but we used the excuse of my roommate's birthday to have a treat. I mean, we cannot NOT celebrate her birthday, right?
With Valentine's right around the corner, the shop was cutely decorated with hearts everywhere, making me go all heart-eyes myself.
Check out some of their cute Valentine-themed cupcakes.
Sugar Mouse's February Specials
Take a look at all the yummy and cute cupcakes from Sugar Mouse.