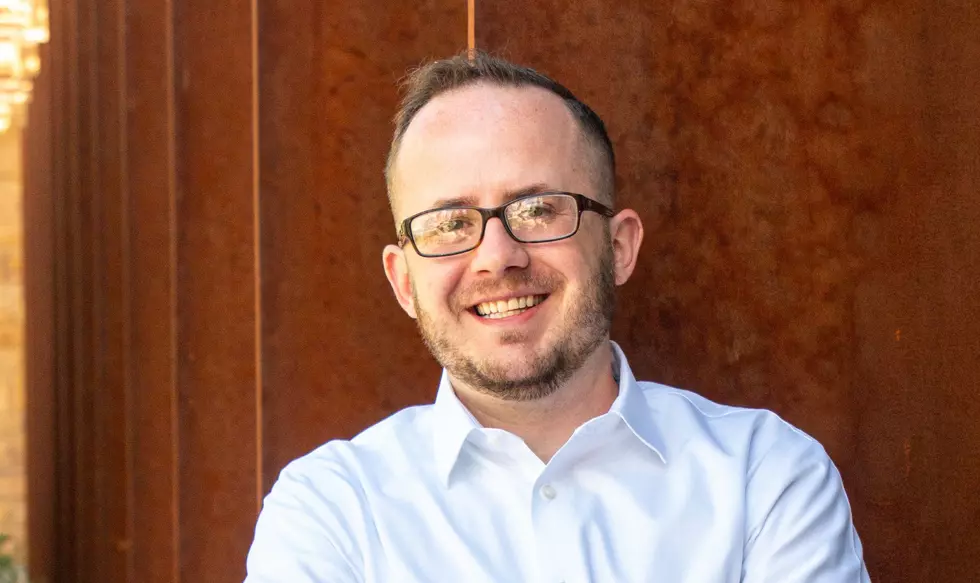 Joel Defebaugh Running for House District 14
Photo from the Joel Defebaugh campaign
Joel Defebaugh, Albany County Deputy Prosecuting Attorney, has announced his candidacy for Wyoming House District 14.
He stated, "As a resident of Albany County for nearly a decade, I am ready to represent my fellow residents and work to build a better Wyoming."
Defebaugh moved to Laramie from Casper, Wyoming, in 2009 to obtain a Bachelor of Science degree in political science at the University of Wyoming. After graduation, Defebaugh accepted an internship with U.S. Senator John Barrasso in Washington, D.C., which furthered his intrinsic desire to serve as a leader in U.S. democracy.
Once his internship was completed, Defebaugh continued his education at the University of Wyoming College of Law, obtaining his Juris Doctor degree in the spring of 2018.
Defebaugh currently as a Deputy County Prosecuting Attorney for Albany County. "I know that my legal education from right here in Wyoming can benefit our legislature in crafting laws that reflect Wyoming's values and its citizens," Defebaugh said.
Defebaugh is running for House District 14 for three reasons: economy enhancement, ensuring education, and technology expansion.
To connect with Joel Defebaugh and learn more about his platform, go to https://www.joeldefebaugh.com/.
Enter your number to get our free mobile app
The Hottest and Coldest Days in Wyoming