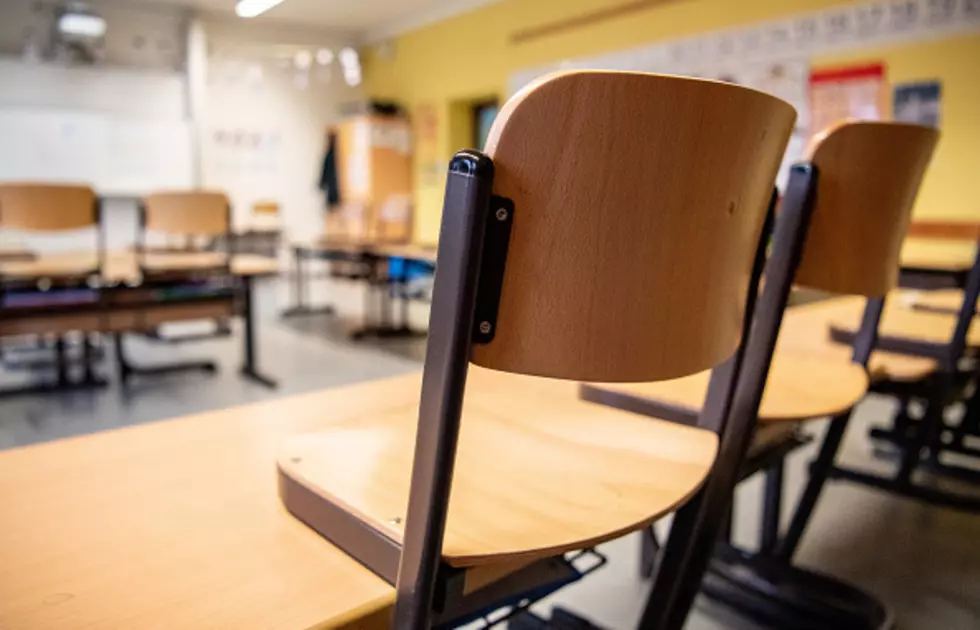 Former ACSD Trustee Named on All Wyoming School Board
dpa/picture alliance via Getty I
Karen Bienz, outgoing Albany County School District #1 trustee, has recently been named on the Wyoming Association of School Administrators (WASA) All Wyoming School Board.
Bienz was honored at a virtual ceremony in November and had been nominated successfully by Superintendent Dr. Jubal Yennie.
Wyoming school board members earn points for attending Wyoming School Board Association workshops and conferences, and during her time as trustee, Bienz earned a total of 150 points.
Bienz' term on the Albany County School District Board of Trustees ended on Nov. 30, 2020.
Enter your number to get our free mobile app
The History Of The Wyoming Territorial Prison Light Show