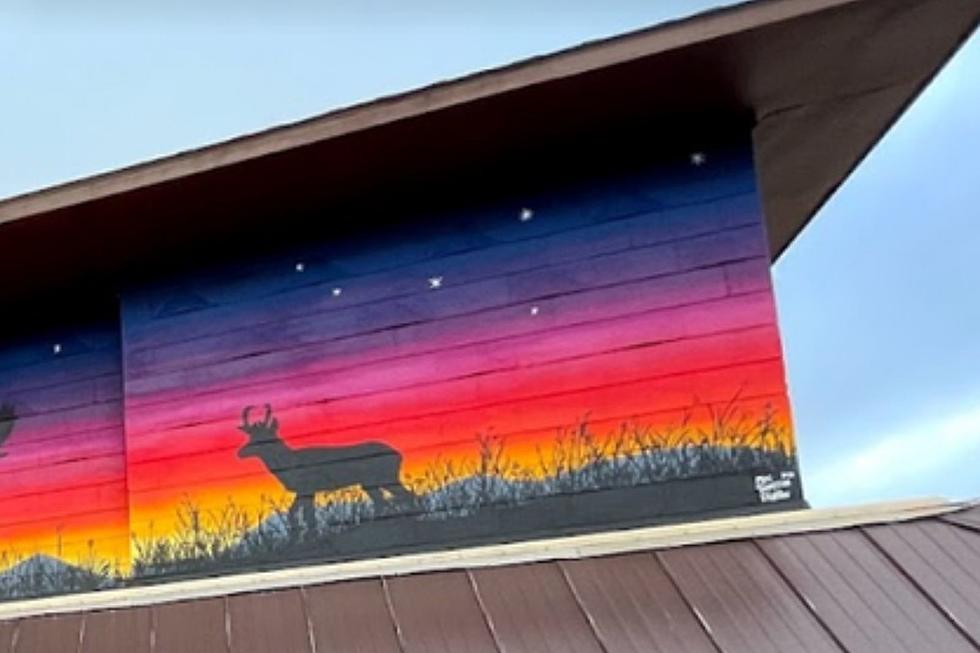 Forever Summer on Laradise Lane in Laramie
City of Laramie
Rain or shine, or snow or more snow, Laramie does outdoor entertainment well. Before we get our first snowfall in September, maybe October, Laramie is squeezing in more events to stretch the summer days. 
One of those events is the Sunset Series on Laradise Lane. Free music and summer vibes says the Laramie Public Art Coalition (LPAC). Music will play on Wednesday or Thursday evenings, starting Wednesday, Aug. 30 to Sept. 20. The LPAC event celebrates summer, but it also celebrates a few other things Laramie does well: community and art.  
The free music is one of the ways LPAC strives to engage our local community with art. Their mission is to "Enhance and contribute to the unique cultural vibrancy of Laramie and Albany County by creating opportunities for artists and fostering community engagement through public art, exhibitions, special events, and educational programs."
In 2015, LPAC created a Public Art Plan, and it has been acting on it since. The murals around town on buildings, electrical boxes, and other structures are courtesy of LPAC, as are the sculptures spotted throughout town. There's even a mural painted under the I-80 bridge on the south Greenbelt trail.  
The organization partners with many community organizations, local artists, and members of the community to create art experiences that "reflect or challenge" our community and to beautify mundane spaces. For a look at all of their projects, or to get involved with ideas or your own art, visit their website.
Take a stroll down Laradise Lane, listen to music, relish the remaining Laramie summer, and enjoy our community. 
Laramie Lemonade Day 2023
Laramie had another successful Lemonade Day in 2023, with over 30 stands across town.