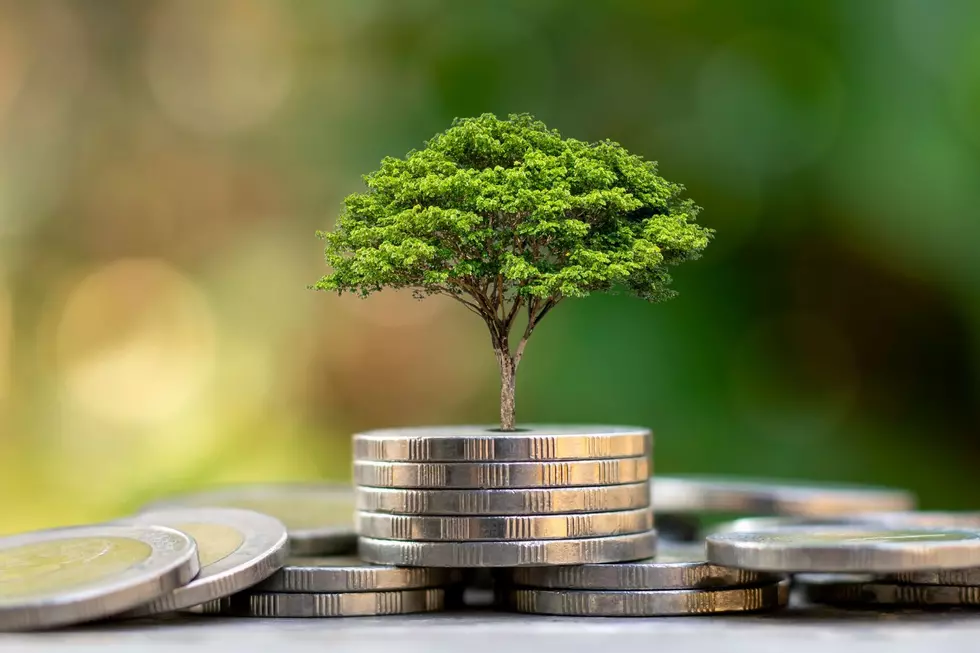 FNBO Investment in the Future of Agriculture Includes Wyoming
Canva PRO
FNBO (First National Bank of Omaha) is investing in the future of agriculture by supporting FFA with donations in Nebraska, Colorado, Illinois, South Dakota, and Wyoming, announced Barry Benson, Vice President, of Agribusiness Banking, in a press release.
In addition, the bank is sponsoring a campaign to promote agricultural education with the American Royal in Kansas City. FNBO's contributions are part of its broader efforts to celebrate National Ag Week and will help provide positive educational experiences for the students enrolled in agricultural education across the region.
"We're proud to continue our support of the agriculture industry and the development of the next generation of agriculturalists through our multiple donations and volunteer efforts across the region," added Benson. FNBO and its affiliates are among the largest agribusiness lenders in the country.
In Nebraska, FNBO is sponsoring the Nebraska FFA Launch! Program for the sixth year with a $10,000 donation. The funds will support the year-long program that serves as a catalyst in entrepreneurship-based education for Nebraska FFA members and agricultural education students.
The bank is also continuing its support of the Colorado FFA Foundation with a $2,500 donation. The funds will support agricultural education for students in Colorado.
FNBO is donating $24,000 to local FFA chapters in Nebraska, Illinois, South Dakota, and Wyoming. In addition, FNBO Agribusiness Lenders will volunteer at various FFA chapters in their communities to provide agribusiness education to the students.
FNBO is also supporting ag education in its Kansas market and surrounding area through a $5,000 campaign sponsorship with the American Royal, a non-profit organization based in Kansas City that provides a platform for agriculture that inspires future leaders and creates an arena for agricultural learning.
About FNBO
First National Bank of Omaha (FNBO) is a subsidiary of First National of Nebraska, Inc. (FNNI). FNNI and its affiliates have nearly $30 billion in assets and 5,000 employee associates. Primary banking offices are located in Nebraska, Colorado, Illinois, Iowa, Kansas, South Dakota, Texas, and Wyoming. Founded in 1857, FNBO has maintained its commitment to helping build strong communities for more than 165 years. Learn more at FNBO.com and connect with us on Facebook, Twitter, and Instagram.
Retired Hockey Star Bobby Holik Is Selling His Wyoming Home
The former New Jersey Devils player originally listed his home on June 2022, and an offer was made (and declined) in September. The property was removed from the market, but now he is giving the home sale another go.