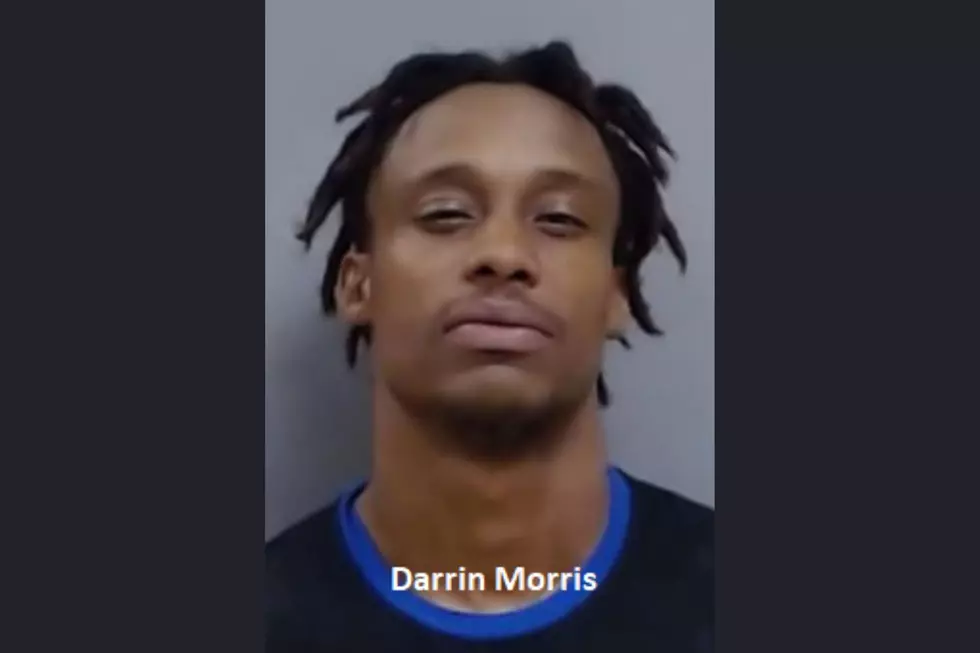 Florida Man Jailed For Felony Possession of Control Substance Charge
Photo by Laramie PD.
A Florida man is currently in jail on a felony Possession of a Controlled Substance charge. On September 3, 2022, at approximately 1:35 a.m., Laramie Police Officers observed a fight in the area of 2nd and Grand Avenue.
Further investigation resulted in 28-year-old being arrested for the following:
Misdemeanor Interference, WS 6-5-204
Misdemeanor Battery, WS 6-2-501
Felony possession of a controlled substance, WS 35-7-1031: imprisoned for a term not more than five (5) years, fined not more than five thousand dollars ($5,000.00), or both
For more information on the charges involved, click here.
Best Fall Desserts – That Goes Beyond Pumpkin Spice
Fall or "Pumpkin Spice" Season is back. Let's "spice things up" and go beyond Pumpkin Spice for desserts.