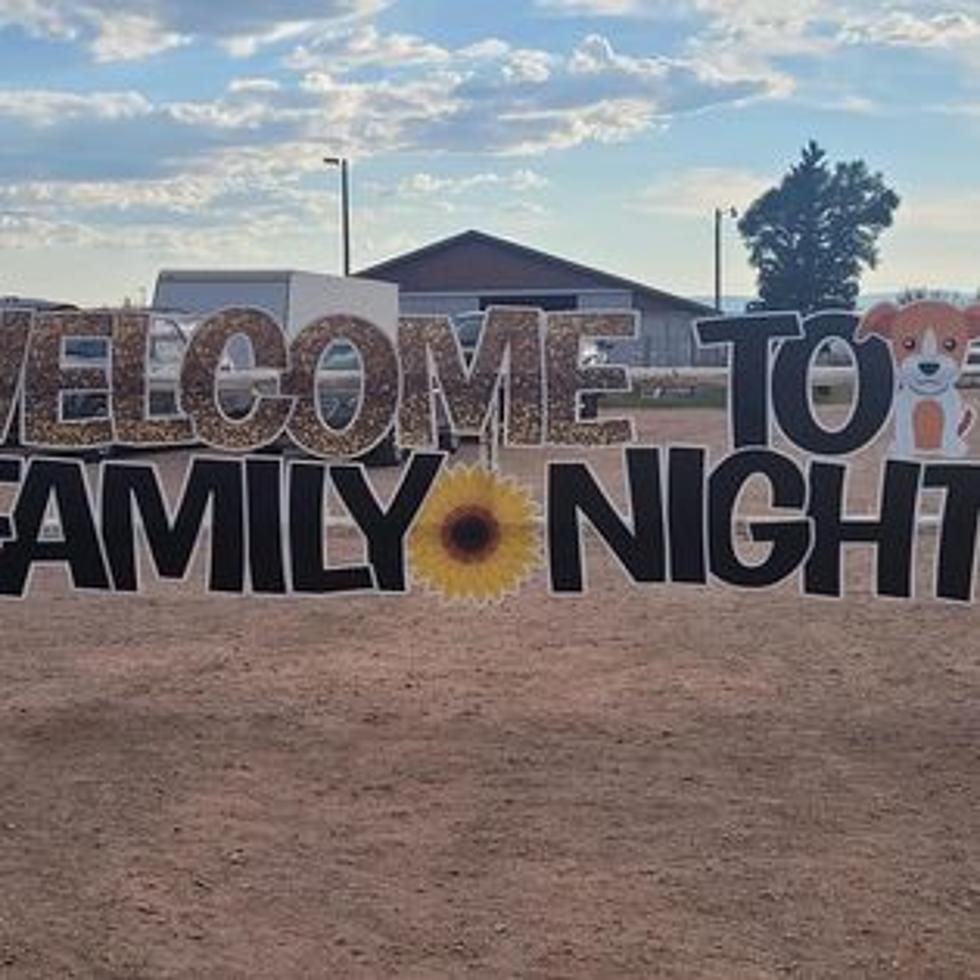 Family Night at Albany County Fair this Thursday
Credit: Albany County Fair/Facebook
The Albany County Fair is coming to an end this weekend, so don't miss your chance to have some fair fun. This Thursday, Aug. 3 is Family Night, starting at 4 p.m. The ACF has activities and shows for every age. 
Bounce houses, cow pie bingo, a dunk tank, all the animals and exhibits, a cornhole tournament, plus food and music are available tonight for the annual Family Night at the Fair. 
Family Night begins with the Sheep Lead at 4 p.m., where the under 6's to the over 19's show off their wool clothing (at least 50% wool), and their sheep. Contestants will be judged on their outfit choice, their sheep, and their overall performance. 
At 5 p.m. is the Pedal Tractor Competition, with three age divisions showcasing their foot-powered tractor-pulling skills. 
After the tractor pull for the youngins, it's time for the old ones. The Over The Hill Showmanship contest at 5:30 p.m. is for those who have aged out of 4-H and FFA. Current members nominate an older non-member of their choosing, who then gets to show an animal. Some nominees have no showing experience, and no animals, so ACF says to "find an animal to borrow and have a great time!"
The focus returns to the animals after the old(er) folks finish their showing attempts. At 6 p.m., watch the rabbit hopping and agility contest, where trained rabbits demonstrate their abilities in an obstacle-style course…like a mini-horse jumping competition. 
Fashion is next, with the 4-H Fashion Revue Style Show. Contestants showcase their constructed-to-wear pieces, or their ready-to-wear pieces, and will be judged on interview performance, outfit appearance, and presentation/poise. 
Closing the evening is the cornhole tournament, which begins at 7 p.m. Sign up for $10 and toss some bags to win cash prizes and finish off Family Night at the 120th Albany County Fair. 
Take a Peek at Laramie's Gem City Showdown
Check out the annual livestock showing competition celebrating Laramie's young agricultural entrepreneurs.