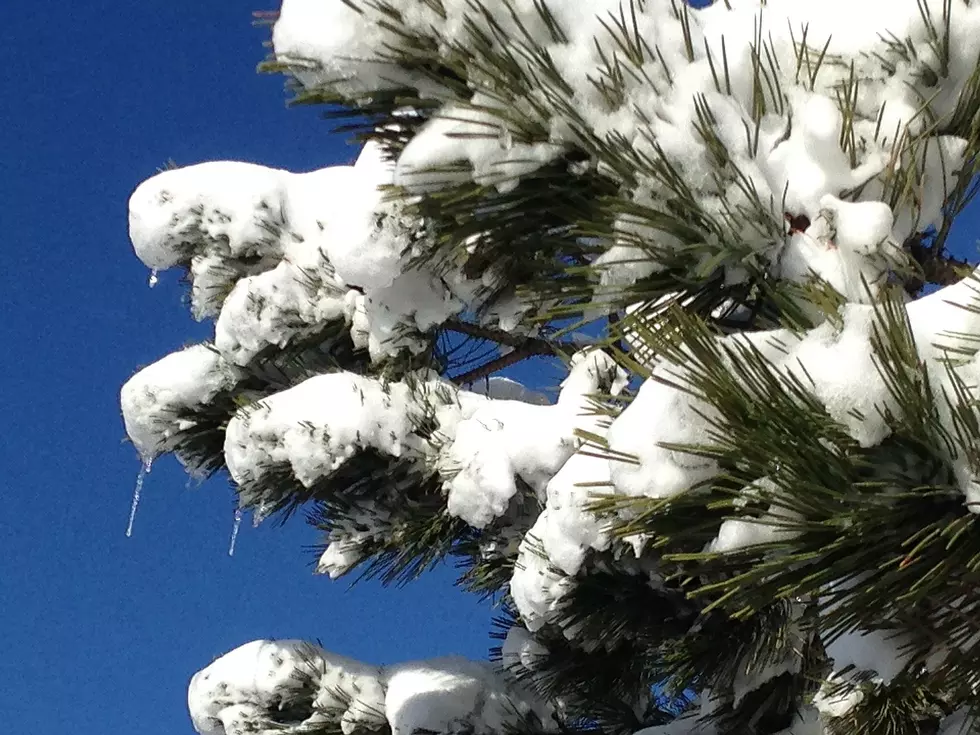 "Cowboy Cash" Aiding Laramie Small Businesses This Holiday
Joy Greenwald, Townsquare Media
Through a partnership between the University of Wyoming and Laramie Main Street Alliance, some small-business owners have been made a little happier this holiday season
Beginning Oct. 30, UW's "Cowboy Cash" program provided $50 in gift certificates to each student who had purchased a university meal plan. As of Dec. 4, businesses in the Laramie community had received $34,500 through these purchases.
The program was created using federal CARES Act funding to provide students with additional dining options while helping offset financial losses within community businesses due to COVID-19.
"Cowboy Cash" still can be redeemed through Dec. 31 at Laramie's small, locally-owned businesses.
Enter your number to get our free mobile app
Light Up Laramie Entries So Far