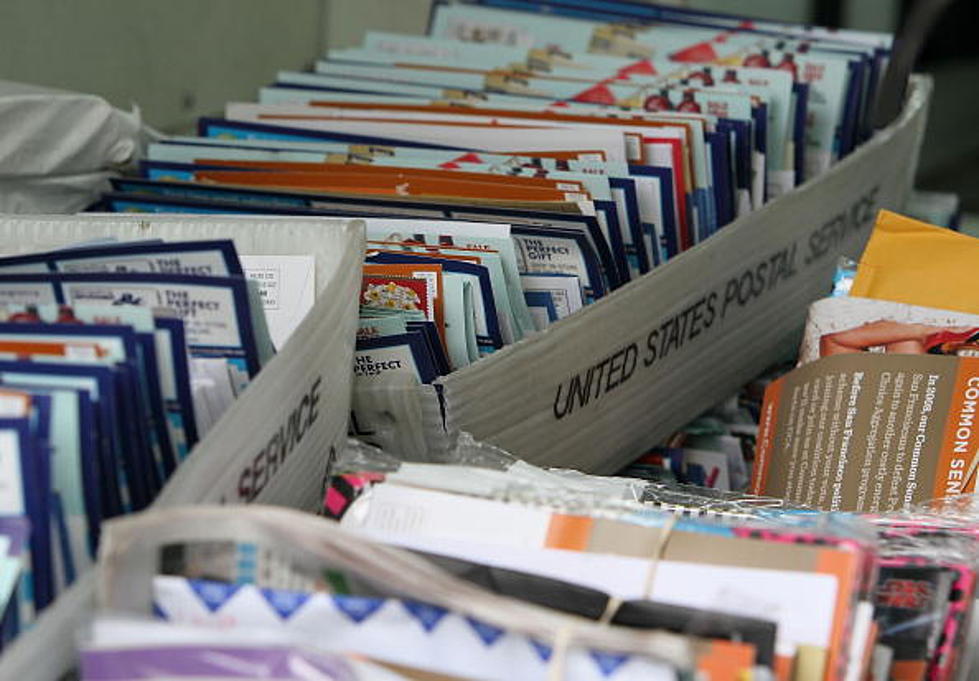 City of Laramie Offers Easy Way to Recycle Cardboard
Justin Sullivan, Getty Images
With the holiday packages coming in droves, the city would like to remind residents how to recycle their cardboard in the most convenient way.
to fit the most into your recycling cart be sure to break down boxes by flattening and cutting them down to 2 feet x 2 feet or less in size.
This will help to maximize your cart space, allow recycling to fall out of the cart without getting stuck, and help the collection crews to stay safe.
Any cardboard that is not broken down could become wedged in the truck, posing a danger to the crew.
Enter your number to get our free mobile app
How to Make a Super Easy Candy Wreath for Christmas