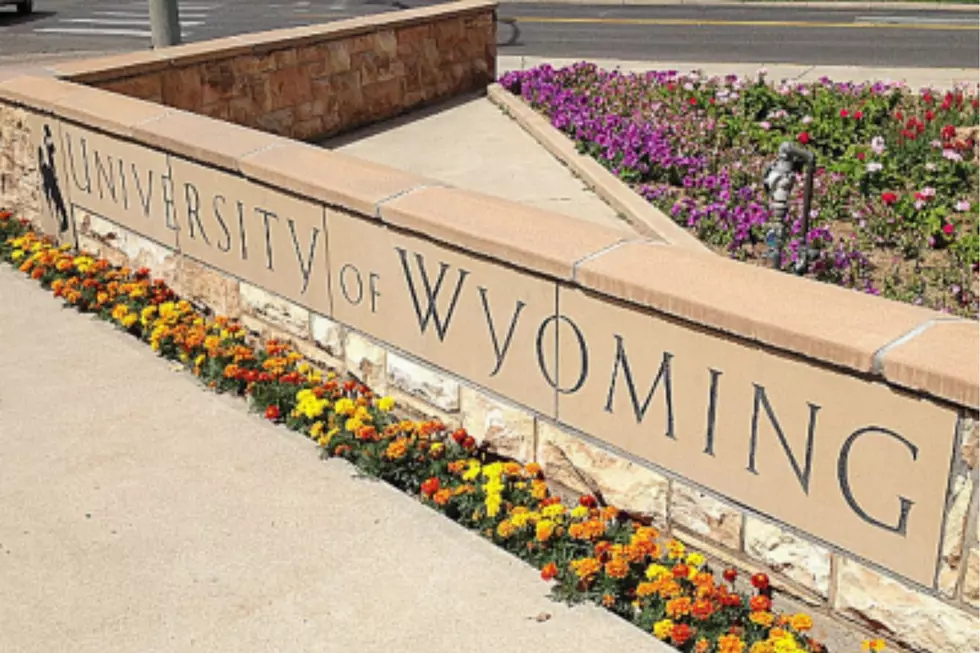 Cheyenne Attorney to Speak to UW MBA Students
Townsquare Media
Cheyenne attorney, Matt Kaufman, will be speaking to University of Wyoming Maters of Business Administration (MBA) students on Friday, March 5.
Kaufman is a partner with the law firm of Hathaway & Kunz LLP in Cheyenne and received both his undergraduate and law degrees from UW.
He also has a graduate law degree from the University of Colorado-Boulder.
Kaufman is involved in local and regional entrepreneurship as the co-founder of the Wyoming Entrepreneurs group in Cheyenne and has published academic articles on developing entrepreneurship in the state.
Governor's Mark Gordon and Matt Mead have appointed Kaufman to various state boards, and he has served on UW and Laramie County Community College boards.
."}" data-sheets-userformat="{"2":33554688,"11":4,"28":1}">
KEEP READING: See how sports around the world have been impacted by the coronavirus