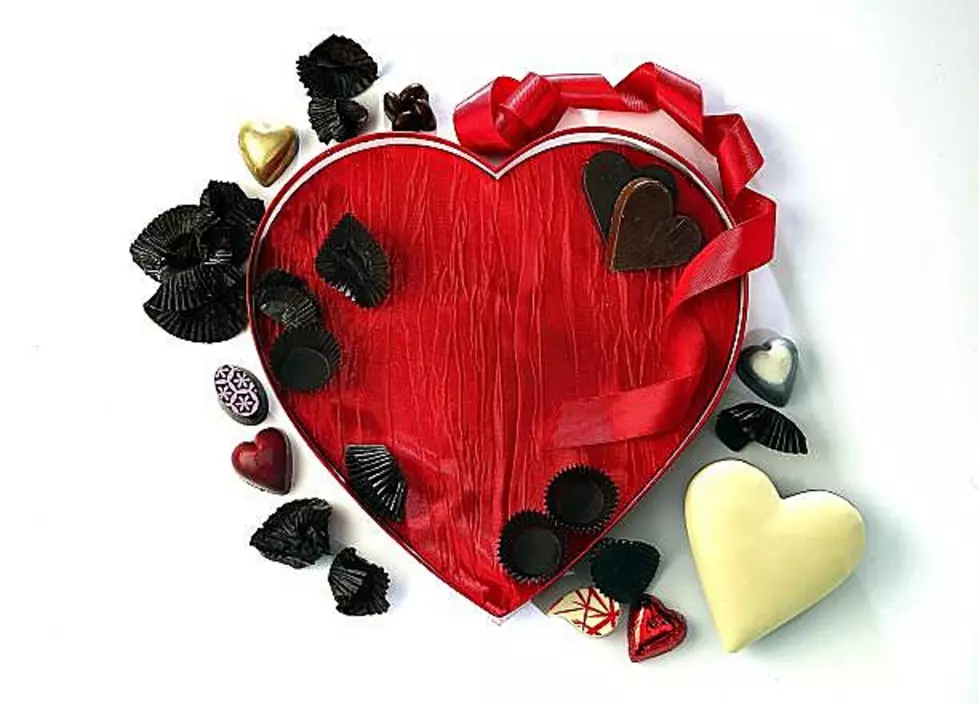 Celebrate Those You Adore in Laramie This Valentines Day!
Los Angeles Times via Getty Imag
Laramie Main Street is happy to announce that they will be hand-delivering adore-a-grams on Valentine's Day!
They will be helping you show your love and appreciation to those whom you adore.
Send them to close friends, favorite baristas, rock star employees, or sweethearts.
Pick one of the following by Wednesday, February 9 at noon:
$5: Personalized card ( "______ adores You!")
$15: Personalized Card and a fresh rose from The Wild Rose
$25: Personalized Card, a fresh rose from The Wild Rose, and a 4-truffle gift box from The Chocolate Cellar
Wyoming March for Life 2022
Multi-Million Dollar Laramie Ranch Has Airstream Mother-In-Law Suite