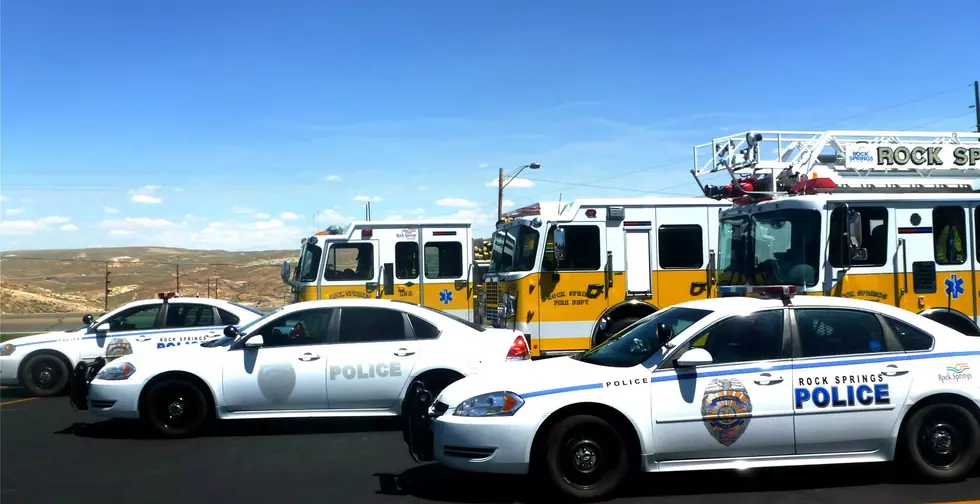 Car Hits Six-Year-Old Boy At Rock Springs Mall On Sunday Night
Rock Springs Police Department
A six year-old-boy was taken to the hospital in Rock Springs after suffering what police say were minor injuries after being hit by a vehicle in the parking lot of the White Mountain Mall on Sunday night.
According to an RSPD news release, the boy was chasing a water bottle in the parking lot when he was hit by a car around 7 p.m. He was taken to Memorial Hospital Of Sweetwater County for treatment.
The driver of the vehicle remained on the scene to speak with police, and the motorist was not cited for any violations, according to the release.
Everything You Wanted To Know About The World's Largest Belt Buckle
In January of 2022 Montana Silversmiths unveiled the World's Largest elt Buckle. Here are all the details about this Guinness Book of World Records Buckle.
Russell Wilson's $25 Million Cherry Hills Mansion Breaks Record
Russell Wilson is already breaking records, his first one is the purchase that he and his wife Ciara made for their first home in Colorado.