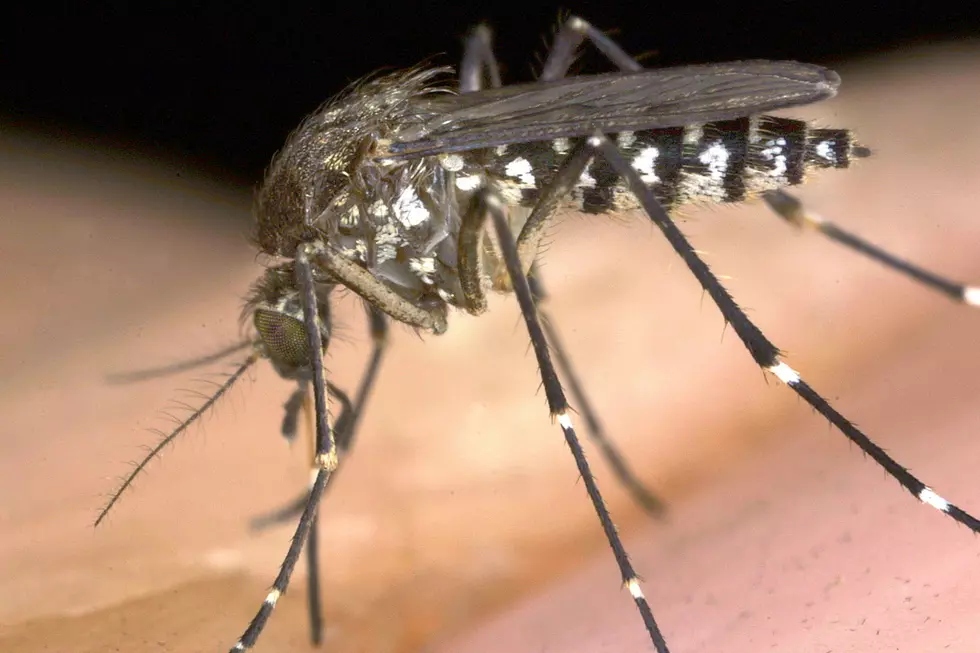 BLMCC Announces Aerial Application
FEMA, Getty Images
The Big Laramie Mosquito Control Corporation (BLMCC) has announced that their aerial pesticide application will take place on the morning of Friday, July 6, weather permitting.
According to a press release, the spray area targeted will encompass acreages along both sides of Highway 230 from the 5-mile marker to Woods Landing. Included in this area are Pahlow Lane, Lake Hattie, the Harmony area, and irrigated meadows near sand creek.
During the application, bee keepers are advised to cover their beehives. The BLMCC also recommends that residents and homeowners that have health concerns regarding the application of Malathion should stay indoors while the planes are in the air.
Any additional questions about the BLMCC or the application may be directed to John Wetstein by calling 307-742-8734 or Dave Whitman by calling 307-760-3501.