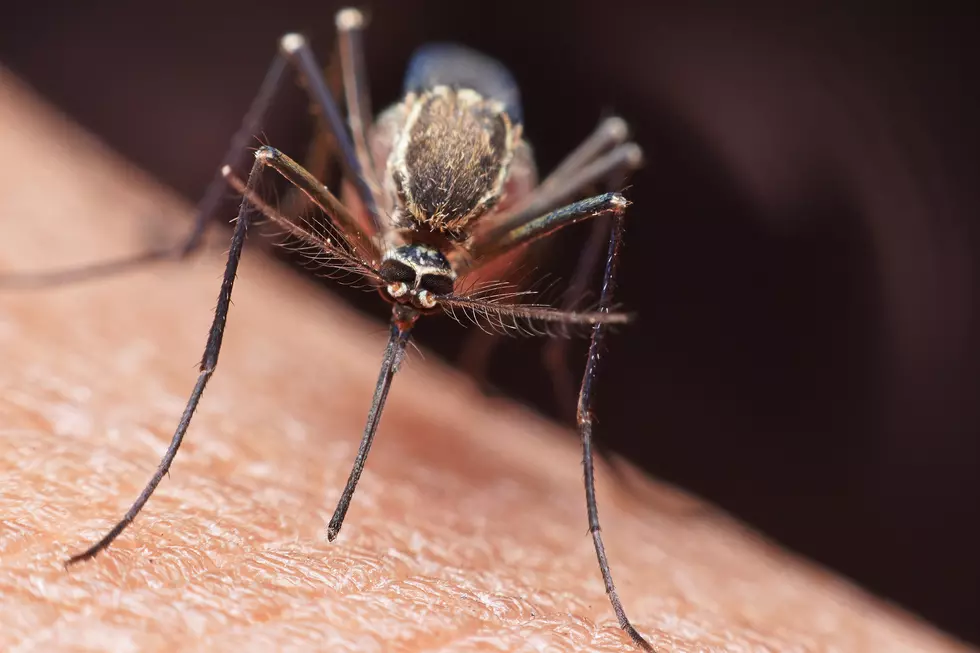 Aerial Larvicide to Be Applied Outside of Laramie
manode
The City of Laramie Mosquito Control has planned the aerial application of granular Bacillus thuringensis israelensis (Bti) for Thursday, May 27.
A date of Friday, May 28 has been set if conditions do not allow for the application to take place on the original date
This application of granular biological larvicide is targeted to control nuisance mosquito larvae in irrigated areas and floodwater, southwest, west, and northwest of the City of Laramie.
Areas to be treated include the following:
along the Big Laramie River from .5 miles southwest of City limits to approximately 10 miles southwest of Laramie
from the west of Laramie out to approximately 2 miles west of Laramie
northwest of Laramie out to approximately 2 miles west and northwest of Laramie
The bacteria is environmentally friendly and does not harm birds, fish, amphibians, mammals, or other aquatic insects.
The application is scheduled to begin at daylight and should be finished by evening.
No application will be made within the City limits.
KEEP READING: Here are 6 foods from your cookout that could harm your dog