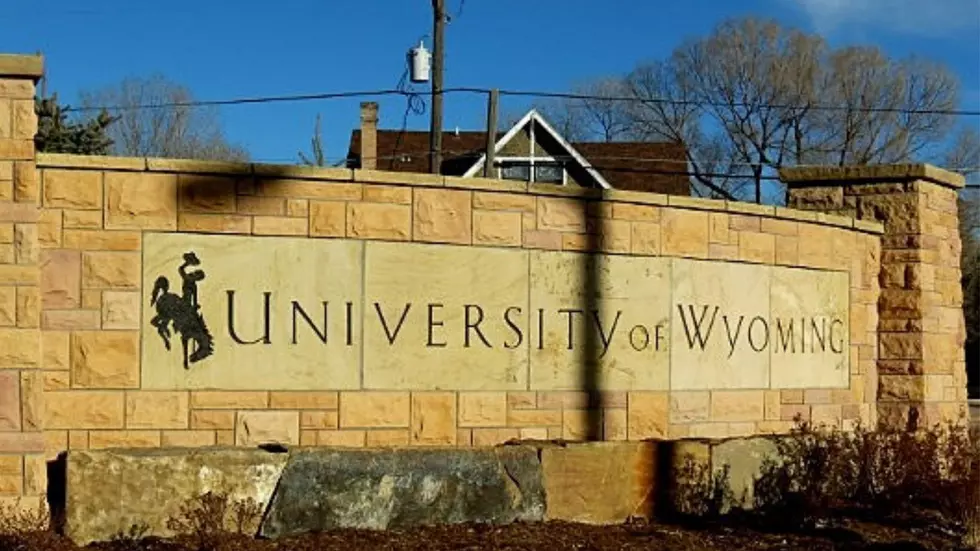 Arrest at Univ. of Wyoming Washakie Dining Center
Townsquare Media Cheyenne
According to a release by the University of Wyoming, there was an incident involving UW Police Department's response to an intensified student interaction in Washakie Dining Center, on Saturday night.
Despite attempts to de-escalate the situation, the individual was removed from the facility, arrested, and issued a no-trespass order from the UW campus.
The student faced charges of trespassing, interference with a peace officer, and possession of a controlled substance.
The individual was arrested after UWPD  responded to a call about a disturbance at the dining center shortly after 6 p.m.
The citations are being handled in Albany County Circuit Court.
UW officials say the UWPD's use of force in the arrest will be reviewed, as is standard procedure, and measures are being taken to protect the safety of the campus community. That includes the issuance of an order to stay off of campus against the accused individual.
UW Chief of Police Samp conducted an initial review, which indicated actions by the police officers were appropriate under the circumstances. A thorough review is ongoing per standard procedures.
The individual who was arrested is a part of the Laramie community, and UW is working to connect them with the appropriate resources.
The university, including the UWPD, Office of Diversity, Equity and Inclusion, and Dean of Students Office, came together to respond to this issue.
Students, staff, and faculty in need of additional support are encouraged to reach out to the following resources on campus:
Winter Storm Tips
If you're new to Wyoming and the cold, here are some winter storm tips if you must travel during these times.